Step-By-Step Instructions to Creating Your First Craigslist Listing

Selling on Craigslist can be intimidating for the first time. Here's some easy step-by-step instructions to get your started with your first listing.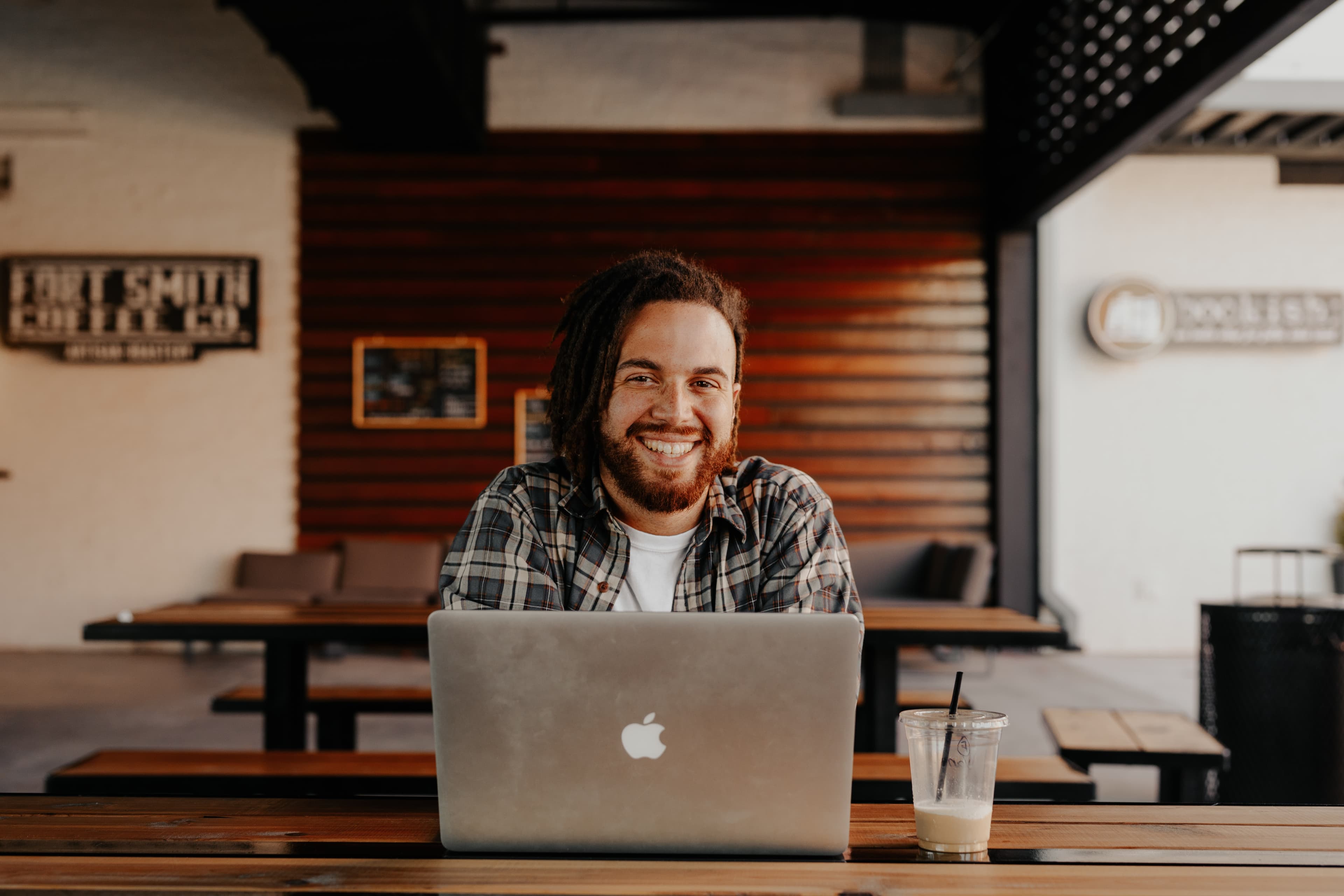 Welcome! You've finally decided to use Craigslist to make some money - we're so excited for you!
Since it's free to join, Craigslist is actually an easy and cost-effective place to sell your items and services. It provides a user-friendly platform for you to connect with all the potential buyers out there who are looking for your items.
If you're new to selling on Craigslist and need a little guidance, we're here to help! Check out our easy-to-follow, step-by-step guide that will show you exactly how to do everything from posting a listing to selling your products today.
Once you have your listing complete, make sure to read Ultimate Guide to Selling Used Items on Craigslist for helpful information on the entire selling process.
Step 1: Select Your Location
The first step in selling on Craigslist is to choose your location. This will allow your non-shippable items to display to potential buyers in your local area. Simply visit Craigslist.org or type in "Craigslist" into your search engine. If you aren't able to find your exact location, choose the closest nearby city. You will know you're in the right area with the URL says [Your City].craigslist.org.
Step 2: Click "Post"
Once you are on the correct Craigslist website for your city, you will want to choose the option to Post a listing. On the homepage, you can find the "create a posting" button at the top left corner of the page. Click this button to be taken to the page where you can start creating your first listing. If you live in a metro area, you may be asked to select the nearest county that you live in. Select the appropriate option.
Step 3: Select The Type Of Posting
Next you will be asked to select the type of posting that you want to create. Here you will want to choose "for sale by owner" since you will be selling an item yourself.
Step 4: Select The Category
On the next page, you will be asked to select the category that best fits your items. You will be presented with a variety of categories to choose from, including items for sale, housing, jobs, services, and more. Each category provides a different format for you to provide pertinent information to your listing. You want to make sure that your potential buyers are able to find your listing so it's important to choose the right category. There are many categories to choose from so take your time to review each one and select the one that most closely matches your items.
Step 5: Create A Catchy Title
Once you have chosen the appropriate category to match your product, it's time to create a title for your listing. This is an important step to selling your product since the title is how a buyer is going to find your listing and the first thing he/she will see. Be sure to make your title clear, catchy, and informative. Your title should state exactly what you are selling, so if it's used Nike shoes, include that in the title. It should also be catchy to get the user to click on the title and view your listing.
Finally, it should be informative so the user knows what they are clicking on and don't end up upset if it's not what they were expecting. For example, if you're selling a used couch, you could choose the title "Comfortable, clean, and stylish used couch for sale." You're letting the shopper know it's a couch just like they searched and you're drawing them in with descriptive words like comfortable, clean, and stylish, while also letting them know it's used.
Step 6: Price Your Item
Prices are a huge selling point to shoppers on Craigslist. Most Craigslist shoppers are looking for a good deal on a lightly-used item, while Craigslist sellers are looking to make some money. To price your item appropriately, consider the original price, brand, age, and rarity of your product. It can be easy to get caught up in how much you paid for the item versus what it can reasonably sell for, so be sure to also do some research on Craigslist to see what similar items are being sold for on Craigslist.
Step 7: Add a Detailed Description
Next you will be prompted to write a detailed description of your product. Here you will provide your potential buyer with all of the information they need to make an informed decision. List the brand, physical features, measurements and dimensions, etc. This i8s also another opportunity to sell your buyer on your product so be sure to focus on all the positives about the product, such as it being in great condition, coming from a smoke-free/pet-free home, and so on. You will also want to be honest about any issues, such as a scuff on shoes or a small stain on a couch cushion. The more clear and honest you are, the better the buyer's expectation will be.
Step 8: Add Your Contact Information
In order for the buyer to get in touch with you to ask any questions about your product or set up a time to pick it up, you must provide your contact information. Here you will include your name and email. Since this information is quite personal and you don't want advertising harassing you, Craigslist assigns anonymous contact information that allows you to respond to the potential buyer. There is no need to include your personal phone number.
Step 9: Take Good Pictures
Adding photos of your products on Craigslist is one of the most important steps in listing your item. You will want to use clear images that put your product in the best possible lighting (both literally and figuratively). The more images, the better, so be sure to take advantage of the 8 image slots Craigslist allows you to use by including pictures from different angles and closeness. In our blog Top 10 Tips on Taking Great Photos for Your Listings, we cover the best practices of taking photos that will captivate your buyer to sell your product quickly and at higher prices.
Step 10: Review, Review, Review
Take a moment to review your listing before hitting the Publish button. At this point you can get an overall look at how your listing will appear to potential buyers. Be sure you have checked everything off the list, including correct location, catchy title even you would click on, accurate detailed description, high-quality images, and an appealing price. Read through each section to catch any mistakes and ensure your post is clear and easy to understand.
Step 11: Publish It!
After you have reviewed your post and everything looks good, it's time to make it live! Scroll to the bottom of the listing page and hit the "Publish" button to post your item listing to Craigslist. Now you can sit back and wait for emails and/or texts from interested buyers!
---
Selling your items on Craigslist is already a great way to make some cash, and now with this simple step-by-step guide - it's easier than ever. With a catchy title, detailed description, and high-quality pictures, you can increase your chances of selling your items quickly and easily.