Best and Worst Times to Meet With Buyers

Once you have found a buyer and agreed to a price, the next step is to decide when to meet to make the exchange. Here are some of the best and worst options.
Buying and selling items on Facebook Marketplace or Craigslist is a great way to get rid of things you no longer need and to make some extra cash. However, since the sales are local, at some point you need to meet up with a buyer to exchange the goods for payment.
Between full-time jobs, kid sports and recitals, and social obligations, life can get really busy, and finding the right time to meet up with potential buyers can be a real challenge.
If you want to avoid the back and forth required to determine a suitable meeting time, take advantage of OfferTrackr. OfferTrackr can automatically track the availability of your items, negotiate prices, schedule pickups, and send out reminders. Read about all the benefits in our blog post Using OfferTrackr to Make Selling Items Locally So Much Easier.
Here we recommend some of the best times when to meet buyers on Craigslist or other online marketplaces.
Best Times To Meet
Here we review the best times to meet up with buyers and sellers.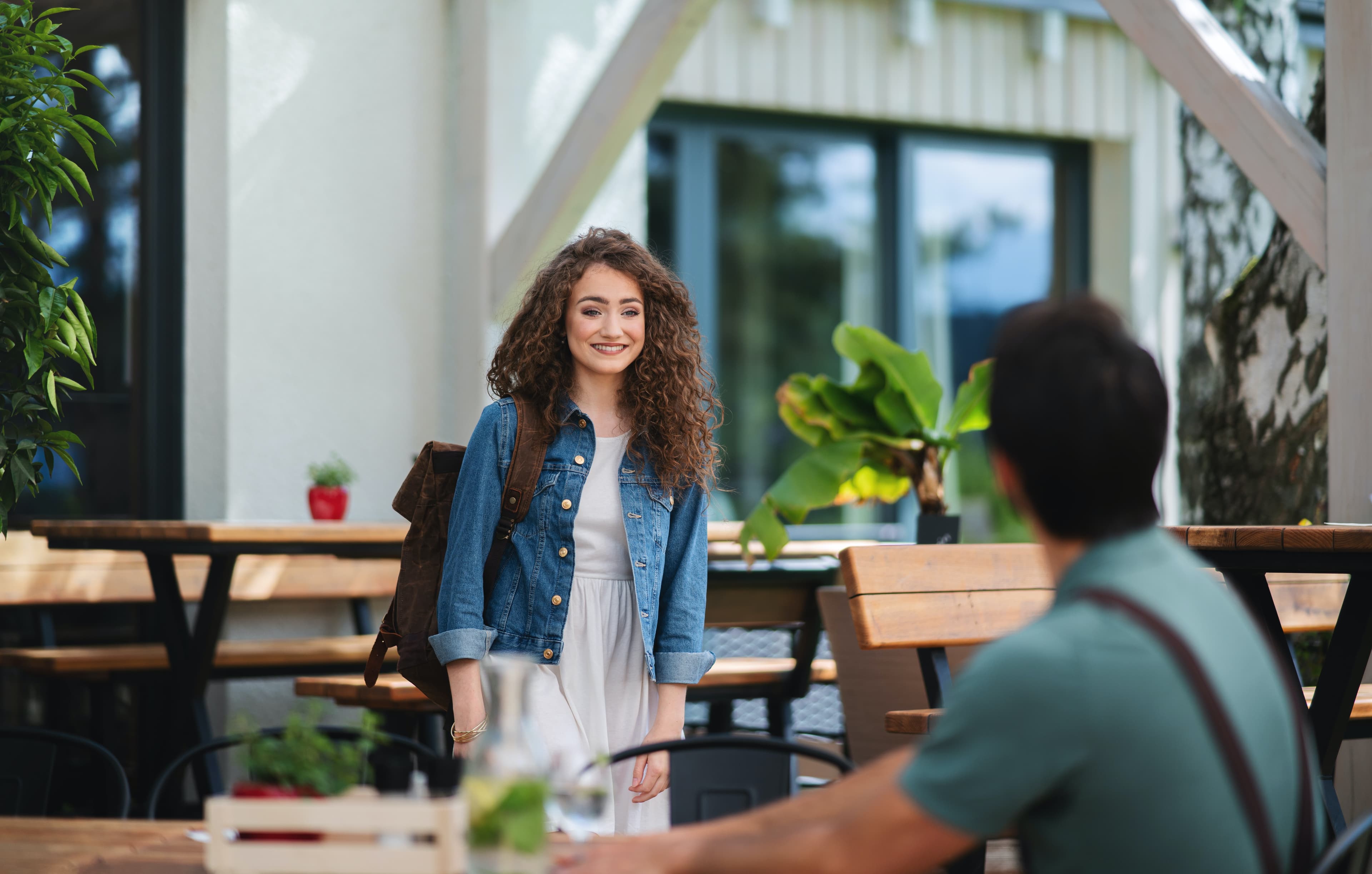 Lunchtime
Since most people work a full-time jobs, it can be tricky to find the right time to meet. However, lunchtime is a universal time that most people have off. While you're out picking up some grub is a great time to meet up with your buyer. Suggest you both meet at a fast food restaurant or the parking lot of a sit-down restaurant to make the exchange.
This also makes it more likely you meet in a public location instead of a private residence. Most people only get a 30-minute lunch so driving all the way back home isn't really feasible. Meeting in public areas is safer and protects personal information.
After Work
Most people get off work around the same time so after work is a great option for meeting up with a buyer. Instead of waiting until after dinner when people have already gotten settled into their homes, meeting up right after work allows you to make one quick stop on the way home to make the exchange.
There isn't as much pressure to head back to the office so it's okay if either of you shows up a few minutes later or if the buyer has some extra questions to ask.
The Weekend
Another great option is the weekend. Most people have more free time on the weekends and will be more willing to meet with a seller to look at their items. Plus there's less happening on the weekends so it's easier to coordinate schedules.
However, some people feel like buying and selling is work and don't want to take away time on their days off even if it is an easier time to coordinate schedules. If your buyer or seller doesn't want to meet then, it's okay to go through the above suggestions for finding a good time.
Worst Times to Meet
There are some times you shouldn't meet for a Facebook Marketplace or Craigslist transaction, and for good reason.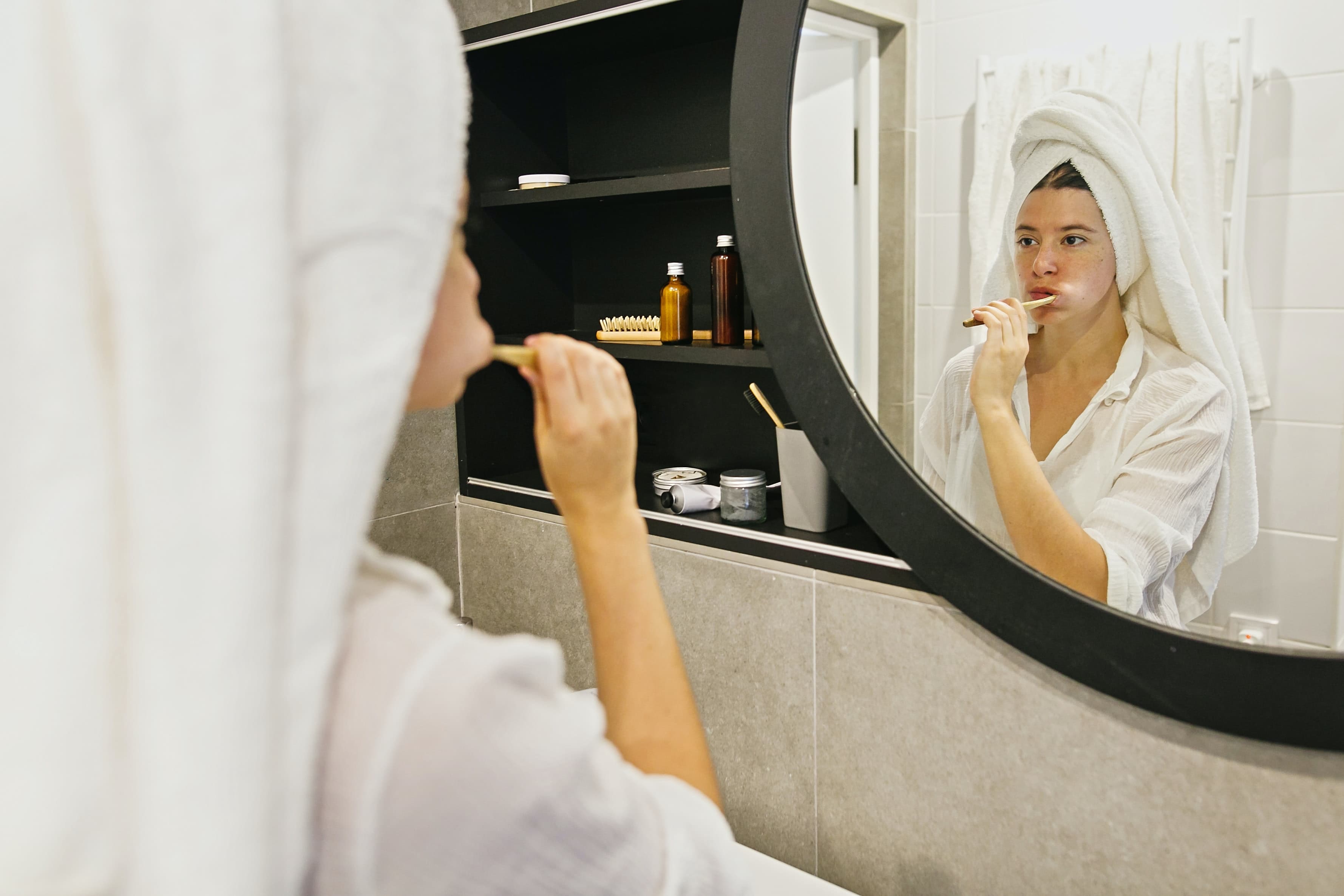 Mornings
Mornings can be one of the most hectic times of the week. Getting kids ready in the morning and someone's lost their shoe. You get everyone out the door just to spill coffee on your white shirt. You're heading to work but traffic is awful and now you're going to be late. Hectic.
Meeting up with a buyer in the morning can create unnecessary stress. There's not much room for flexibility since most people have to head off to work and so if either of you shows up late it makes the other person late for work. Or maybe you just had a super stressful morning and adding another thing to it is going to push you over the edge so when the buyer wants to negotiate you just lose it. Instead, choose times that are more relaxed and offer flexibility.
Late at Night
Another bad time to meet with a buyer is late at night. Even if you meet in a public place, there probably won't be anyone there which creates an unsafe environment.
Additionally, most people are tired late at night and not at their best. Simple things like asking additional questions or wanting to negotiate the price can quickly cause tension late at night that would otherwise be a simple conversation. If a buyer only wants to meet late at night, this could be a red flag to not proceed with the sale.
---
Coordinating schedules with a buyer can be difficult, but the recommended times offer convenience and flexibility for both parties and can make the process of selling locally a more enjoyable and successful experience.
Lunchtime is a great time since most people are out grabbing some food in public places already. After work and before dinner is another great option since offers an easy time to meet up on the way home. The weekends offer more flexibility so it's easier to find a mutual time that works for both parties.
However, you shouldn't try to meet buyers in the morning on the way to work since time restraints make this a more stressful time. Also, never meet with buyers late at night since this can create an unsafe environment.
Also, never give away your home address, email address, or phone number unless you feel you can trust the buyer. Always meet in a public place like a police station or coffee shop, and bring a friend along any chance you can for added protection.