Craigslist is Still on Top and Now OfferTrackr is Making it Even Better

Craigslist is often called outdated, but it is still the local marketplace that gets the most traffic. Learn how OfferTrackr makes it better.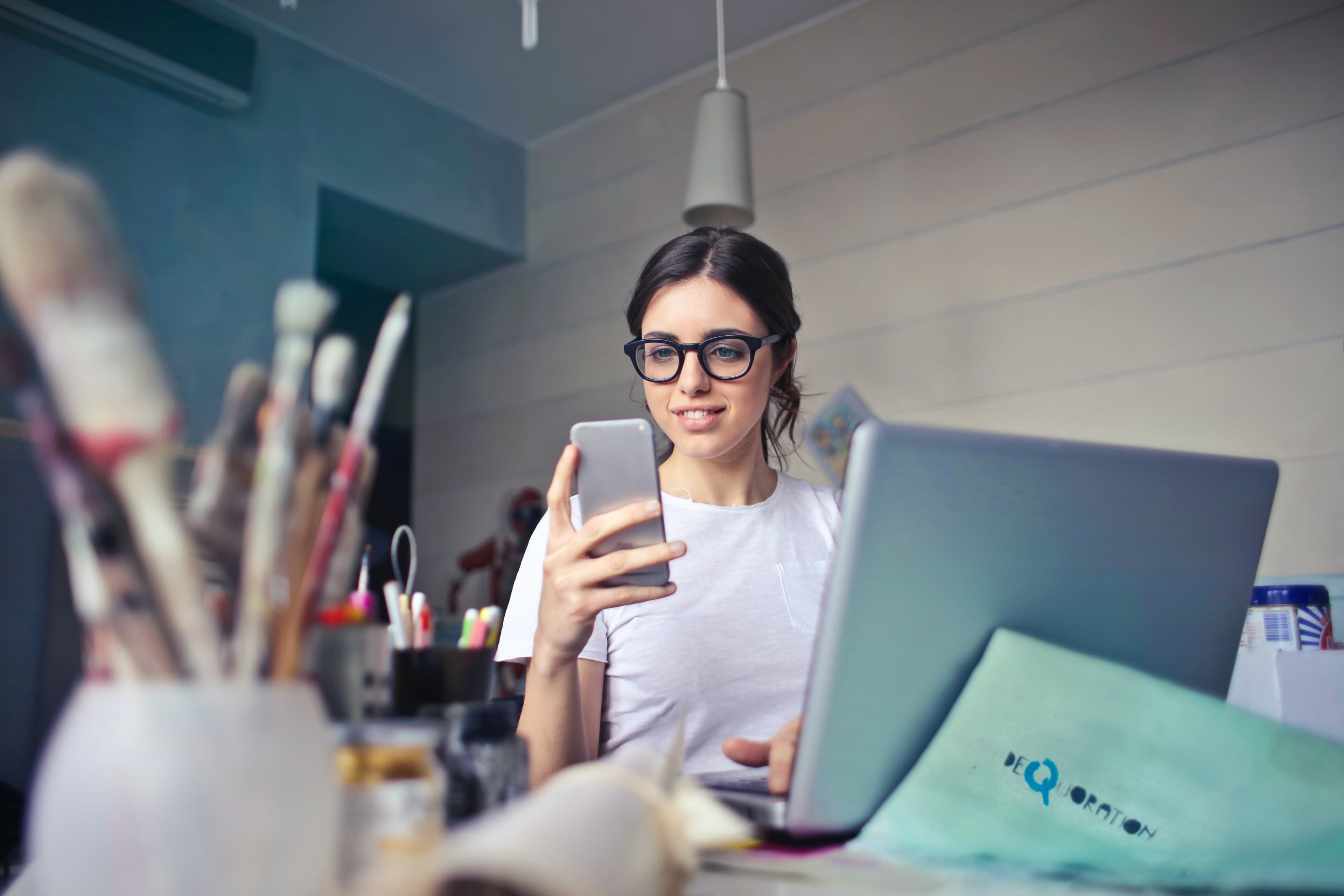 It was only a few years ago that everyone would still say, "Check on Craigslist," whenever you needed something at a good price or couldn't find it anywhere else. It was the place to find a job, housing, a car, and just about anything for sale. Forget the newspaper, Craigslist had the only classified ads you needed for your local area.
Originally founded by Craig Newmark as an email distribution list to his friends in 1995, Craigslist became the most popular online marketplace and within 5 years had expanded to cover the entire United States.
People were able to make a living just by buying underpriced items from Craigslist posts and reselling them for more money on other online marketplaces. It became the go-to place for any and all classified ads.
Craigslist has dominated the online marketplace world since 2000 but has since declined in popularity over the past 4 years. In fact, it seems like you barely hear people mention Craigslist anymore. This begs the question... Is Craigslist dead?
No, Craigslist is NOT Dead.
The answer is no, it absolutely is not dead. While Craigslist may not be as widely used as it once was, it is far from dead.
Do people use Craigslist? According to data from SimilarWeb, Craigslist receives an average of 10.7 million unique visitors per month, indicating that millions of people are still using the platform to buy and sell items.
Today, Craigslist is available in 70 countries and over 700 cities around the world and covers all of the United States.
Who is Using Craigslist, and Why?
With millions of monthly visits, Craigslist is clearly still a convenient and easy way to buy and sell online for many people and businesses.
Regular People. Craigslist is still a great option for people like you and me trying to sell our used stuff to make some extra cash. Unlike traditional e-commerce platforms like Amazon and eBay, Craigslist does not charge any fees for posting ads or making sales. This means that users can list their items for sale at no cost, making it a great option for those looking to make a little extra money by selling their unwanted items.

Side Hustlers. One thing you can do on Craigslist that you can't do on Facebook Marketplace is post your services. This is a great option for side hustlers who are trying to make a little cash on the side by creating personal ads to offer their services, such as house cleaning, driving services, grocery delivery, and more.

Small Businesses. Craigslist is a popular platform for small businesses looking to sell their products. Many small businesses use Craigslist to reach a local audience and avoid the fees associated with larger e-commerce platforms. This allows them to be an online retailer without paying expensive retail websites. If you love to support your local businesses, this is a great way to support small businesses in your area.
Craigslist Is Easier Than Ever
Selling your items online to other people doesn't come without its drawbacks. You have to prep your items for sale, take really nice photos to make them marketable, and write a catchy title and thorough description to get potential buyers to even look at it.
Once you finish all that, you still have to communicate with potential buyers in a timely manner, let people know it's still available, negotiate the pricing, and schedule meet-up times!
When you're selling multiple items or trying to keep up as a small business, it can become super overwhelming. Fortunately, there is a text messaging assistant that can talk to buyers for you: OfferTrackr.
OfferTrackr can automatically let your interested buyers know your item is still available so you don't have to waste time answering just to never hear back. Hate negotiating? OfferTrack also negotiates offers to ensure you get the right price without having to deal with haggling. It also reminds you of scheduled pickups so you never leave an interested buyer hanging.
Read our blog post, Using OfferTrackr to Make Selling Items Locally So Much Easier for more information on how OfferTrackr makes selling things easier.
---
With over 10 million monthly visitors, Craigslist still stands as a top online marketplace with its many advantages.
Thanks to its capabilities and zero fees, it's a great place for regular people, side hustlers, and small businesses to make some money while not spending all of theirs.
And now with services like OfferTrackr, selling your items on Craigslist is easier than ever. Save time and energy so you can sell even more with OfferTrackr.