A Beginner's Guide To Running a Successful Estate Sale

If you are about to run your first estate sale, this guide will give you a great overview of everything you need to know.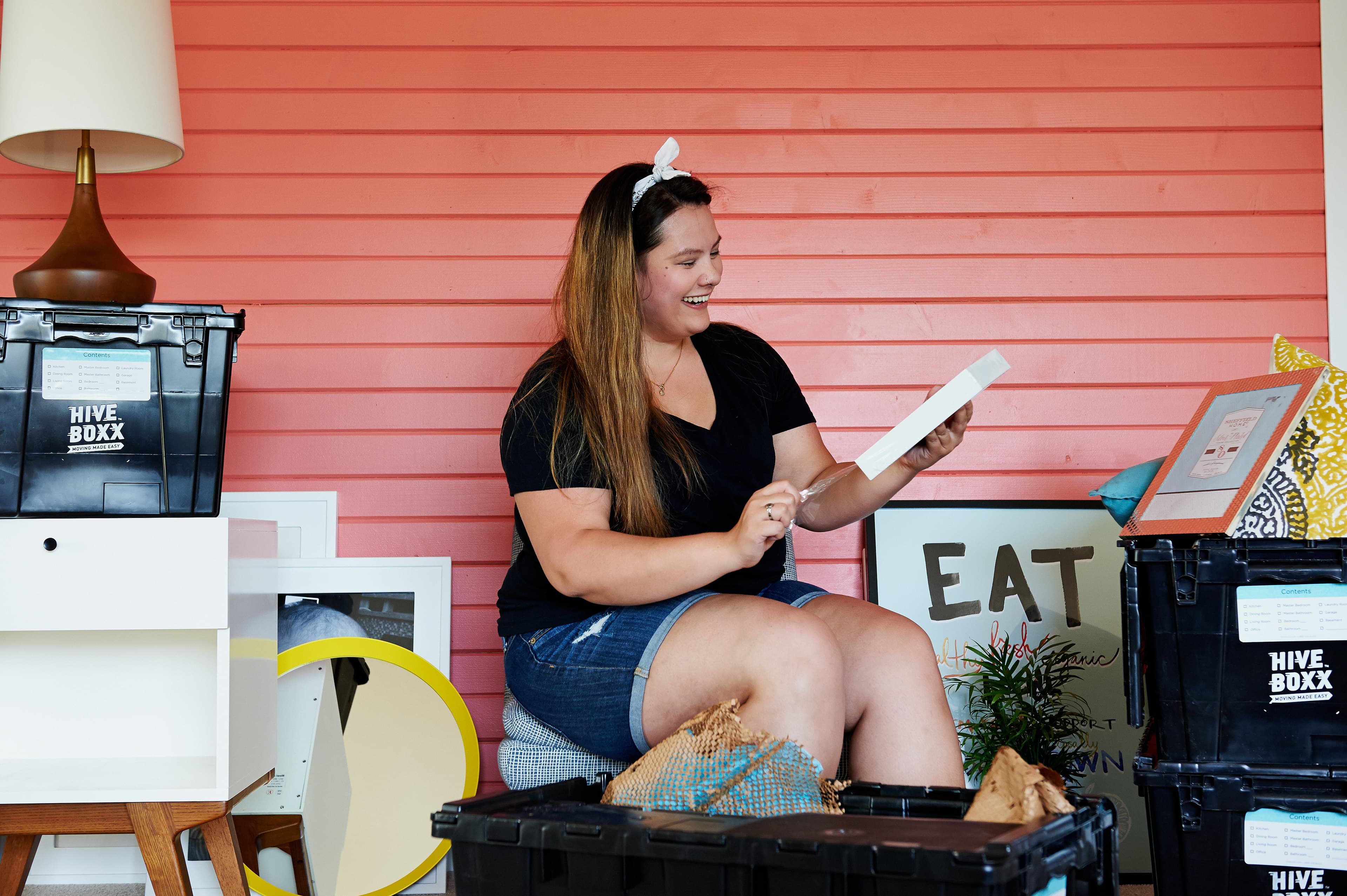 If you are faced with the task of getting rid of a lot of furniture, TVs, household items, and even vehicles, it can be too much to try to list every single item online. Plus, with so many items, you probably need things to be sold as quickly as possible.
An estate sale is a great way to get quickly sell a lot of things at once. However, holding a successful estate sale can be a bit tricky.
Here we provide instructions and tips on how to hold a successful estate sale, including how to pair it with services such as Craigslist to get the best offers on items.
Read on to find out how to plan an estate sale successfully.
When to Have an Estate Sale
Estate sales are typically for family members who have inherited a home that is fully furnished and are not able to take the items themselves. It can also be for those who are moving far away and do not wish to move all of their things with them.
An estate sale is different than a garage sale, typically because estate sales have a lot more stuff to sell. Garage sales are usually for getting rid of unwanted items from around the house, either from downsizing or wanting to upgrade. Estate sales are more formal and meant to get rid of an entire estate.
Stage 1. Planning & Preparing
Before the day of the estate sale, it is important to take the time to properly plan and prepare.
Set a Date
Start by choosing a date to hold the sale. If you are trying to sell the house as well, it is likely you will need to sell all of its contents as soon as possible. Estate sales can take all day and possibly even the weekend. If possible, choose a weekend that doesn't conflict with other events in the community.
Take Inventory
Go through the home and make a list of everything you want to sell. This will likely include anything from large items like living room furniture to small items like dishware. You will want to sort through everything and put similar items together, such as all books on one shelf, all dishware in the kitchen, and so on. This will help you stay organized and help buyers find what they're looking for.
Price Items
With your items all sorted, it's time to price your items. It is important to be realistic about the value of the items and price them accordingly. You can research prices for similar items online or consult with a professional estate sale company if needed. Once you've decided on the pricing, make sure to clearly label each item with its price.
Advertise the Event
The moment you have picked a date and sorted through your items, it's time to advertise the event. You can post to local classified websites like Craigslist to let local buyers know about your event. You can also create an event on Facebook and post it to local community groups and yard sale groups. Be sure to clearly state the date, location, and type of items you have for sale to intrigue buyers to visit.
Make a Plan For The Day of the Event
You will want to have a plan in place for the day of your estate sale. This may include arranging for someone to be a cashier to handle transactions and providing a way for customers to transport large items, such as renting a truck. It is important to have a plan to manage the flow of customers in case you have a large attendance.
Stage 2. Holding the Estate Sale
The day of the estate sale has finally arrived and it's time to set up and display the items.
Set Everything Up
Most large furniture can stay exactly where it's at. However, for smaller items, you will want to set up some tables and display cases to make the items more appealing to potential buyers. Make sure you have good lighting to enhance the item's features. As mentioned above, arrange similar items together in rooms that make sense, such as dishware in the kitchen.
If you discover there isn't much space in the house to put everything on display, move a few tables outside into the garage or driveway.
Have a System for Handling Payments
You will need to have a system in place for how you will handle payments and transactions. Accepting cash, credit cards, and debit cards can make it easier for customers to purchase items since that is likely what they will have on hand.
You can also use Venmo for those who want a paper trail of the transaction and dispute it if necessary. Create a little sign that clearly states your Venmo name so buyers can easily pay you.
Manage the Flow
You may find yourself with a larger crowd than you had expected and need some help moving the flow along so people don't get in each other's way. You can assign a volunteer to be in charge of the door to control the number of people inside at one time. You can also set out signs to show buyers which direction to go.
To track the availability of items and the current top offers, take advantage of OfferTrackr. OfferTrackr can automatically track the availability of your items, negotiate prices, schedule pickups, and send out reminders. See our blog post, Using OfferTrackr to Make Selling Items Locally So Much Easier, for more information.
It would also be helpful to have someone in charge of customer service to answer any questions and handle negotiations. Put your cashier in an obvious location so buyers can find him or her easily. This could be at the front of the property so buyers don't have to wander around to check out.
Secure Valuables
If you have some valuable items, be sure to provide security. This could include locking them in a glass display so buyers can view them without having access to it, or assigning someone to keep an eye on them at all times. To avoid being robbed, it's essential to keep an inventory of the items to keep track of what has been sold and what is left.
Estate Sale Retrospects
After your estate sale has finished, it is time to reflect on the success of the event. Count your money to see how much was made and if you reached your goal or fell short. Reflect on what worked well and what didn't work well.
You will also need to recognize items that did not sell and make a plan for how you will dispose of them, either by donating the item, attempting to sell it on Craigslist, or tossing it out due to poor condition.
---
Holding an estate sale can be a great way to clear out entire estates in a quickly manner. By following the instructions and tips provided in this blog post, you can ensure that your estate sale is a success.