What to Do When Managing Listings Becomes Too Much Work

Are you selling a lot of things on Craigslist and are having a hard time keeping up? Hiring an assistant might be the answer.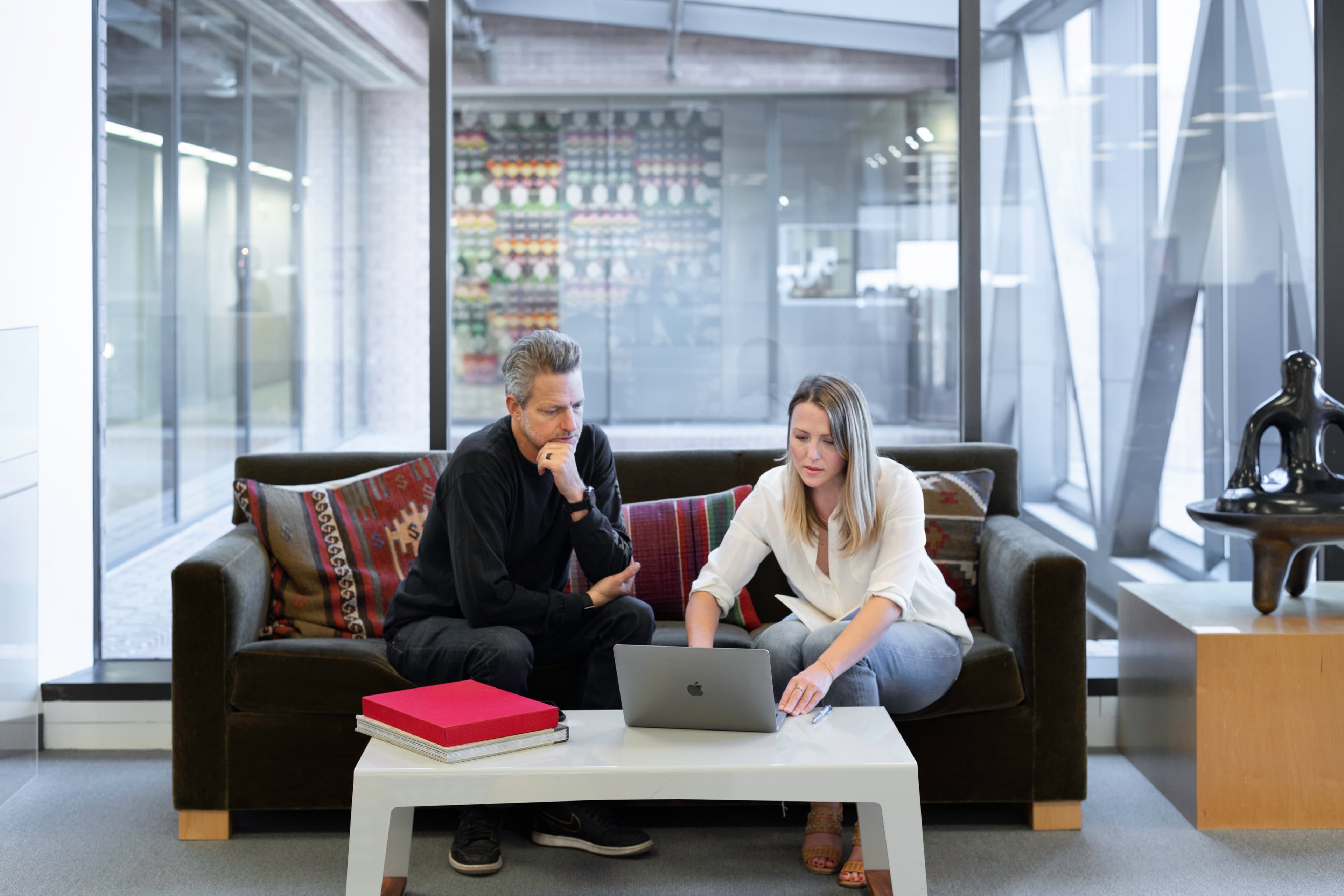 Selling items on Craigslist is easy as pie. Simply snap a few photos, write a detailed description, and add your contact info - you'll be selling in no time! But if you've hit frequent seller status, things might be becoming a little overwhelming.
Setting up photo shoots, researching prices, responding to all communications in a timely manner, scheduling meet ups, and all the ins-and-outs can become too much for one person to handle.
One option is to use OfferTrackr to make selling items a lot easier. OfferTrackr can automatically track the availability of your items, negotiate prices, schedule pickups, and send out reminders. Read more of the benefits in our blog post, Using OfferTrackr to Make Selling Items Locally So Much Easier.
If you still need more help, it might be time for an assistant. Hiring an assistant can be a great way to manage the process and increase your chances of success.
But how do you decide an assistant is needed, and what should you look for in a candidate? Here is a step-by-step guide to hiring an assistant for managing items for sale on Craigslist:
1. Decide if You Need an Assistant
Before hiring an assistant, make sure you need one first. Of course, hiring an assistant will cost some resources and you want to ensure it is worth the money.
It's too much messaging. Selling on Craigslist can involve a lot of communication. It's important to promptly respond to these messages to keep your potential buyer interested. If you find yourself unable to respond to text or emails in a timely manner, it may be time for an assistant to take messaging.
Scheduling is a problem. Between work and family, it can be difficult to find a good time to meet up with your potential buyer. Multiply that by 5-10 listings and you have a real problem. If this is an ongoing problem for you, an assistant can help you work out scheduled times to meet up for transactions.
Pricing is difficult. Finding the right price for each of your items takes some time and research of comparable items. You want to find the perfect sweet spot between making money and being competitive. If you can't keep up, an assistant can help you research and determine good prices for your items.
Negotiating is a challenge. Selling on Craigslist can involve some negotiating between you and the buyer. It can become challenging negotiating more than one buyer at a time, and frustrating if they're trying to low-ball you. An assistant can do the negotiating with each potential buyer for you and make sure you're still getting the money you expect.
Check out our blog post, 5 Reasons that You Might Want to Hire a Craigslist Assistant, to find out if you need an assistant.
2. Define the Job Responsibilities
Once you've decided you need to hire an assistant, you need to define the job responsibilities. By laying out everything you need, you can begin to determine what you're looking for in a candidate and what the role will look like. This also helps potential candidates understand exactly what the job entails.
Some common job responsibilities for an assistant to manage items on Craigslist include:
Creating and managing listings on Craigslist
Take high-quality photos of items for sale
Researching market prices and offering recommendations
Scheduling meet ups with potential buyers
Handling payment and shipping logistics
By being clear and concise about the job responsibilities, you can better find the right candidate to fulfill your needs.
3. Find the Right Qualities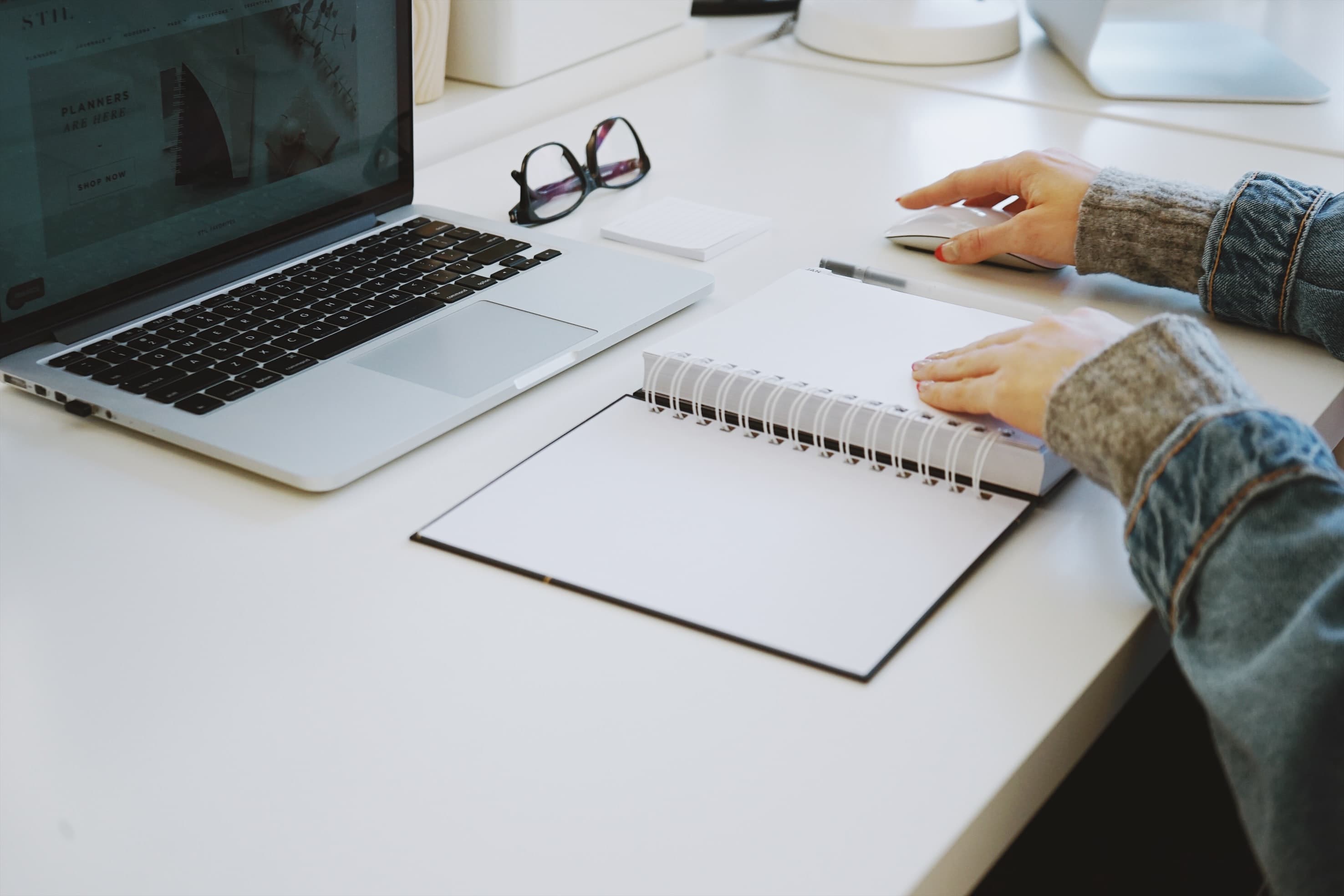 In order to fulfill the job responsibilities, there are a few key qualities to look for in a candidate.
Highly organized and detail-oriented. Managing multiple listings and communications with buyers can be a complex, time-consuming process. Making errors can look unprofessional and make a potential buyer back out of a sale. You will want to be sure to pick a candidate who is highly organized and detail-oriented to keep up with all the challenges.
Proficient in technology. Craigslist is an online marketplace and involves uploading images, posting listings, communicating through messaging, and so on. It's important that your candidate is able to keep up with all the technologies involved. They should be familiar with using Craigslist and other online tools to manage listings and communicate with buyers.
Good communication skills. From describing your item to answering inquiries to negotiating prices, a large part of selling on online marketplaces is communication. You will want to prioritize that your virtual assistant has good communication skills since they will be interacting with potential buyers on a regular basis.
4. Post A Job Listing
Once you've determined exactly what the job will look like and identified key qualities you want in a candidate, it's time to post a job listing. Fortunately, Craigslist is the perfect place to do that. It's not just a place for selling and buying items, it's also fantastic for job listings.
Craigslist is a popular platform for hiring assistants. Start by posting a listing on the "Jobs" section of the platform. Include a detailed job description, salary or compensation, and any other relevant details to your specific needs.
You can also find potential candidates through virtual assistant companies just by simply Googling "virtual assistant companies".
5. Onboard & Train the Assistant
Once you have found the perfect candidate and they've accepted the position, you will want to spend some time onboarding and training them. Provide them with necessary tools, resources, and access they need to achieve the job.
Be sure to walk them through your expectation of posting and managing listings, communicating with the potential buyers, negotiating with potential buyers, schedule meet ups, and any other job responsibilities you had in mind.
Be as clear as possible whenever communicating your expectations. The more clear you can be, the better your virtual assistant can achieve the job.
---
If selling on Craigslist has become a major chore to you, it may be time to hire an assistant. First, refer to our checklist to decide if it's time to hire an assistant.
Then, follow our steps to successfully hire an assistant, including defining the job responsibilities and qualities, post a job, and onboard and train.
With the right candidate in place, you can free up your time and focus on other aspects of your business, knowing that your listings are in good hands.