Having a Garage Sale? Follow This Guide For the Highest Profit

Garage sales are a great way to declutter your home and make some money. Use these tips to make sure yours goes off without a hitch.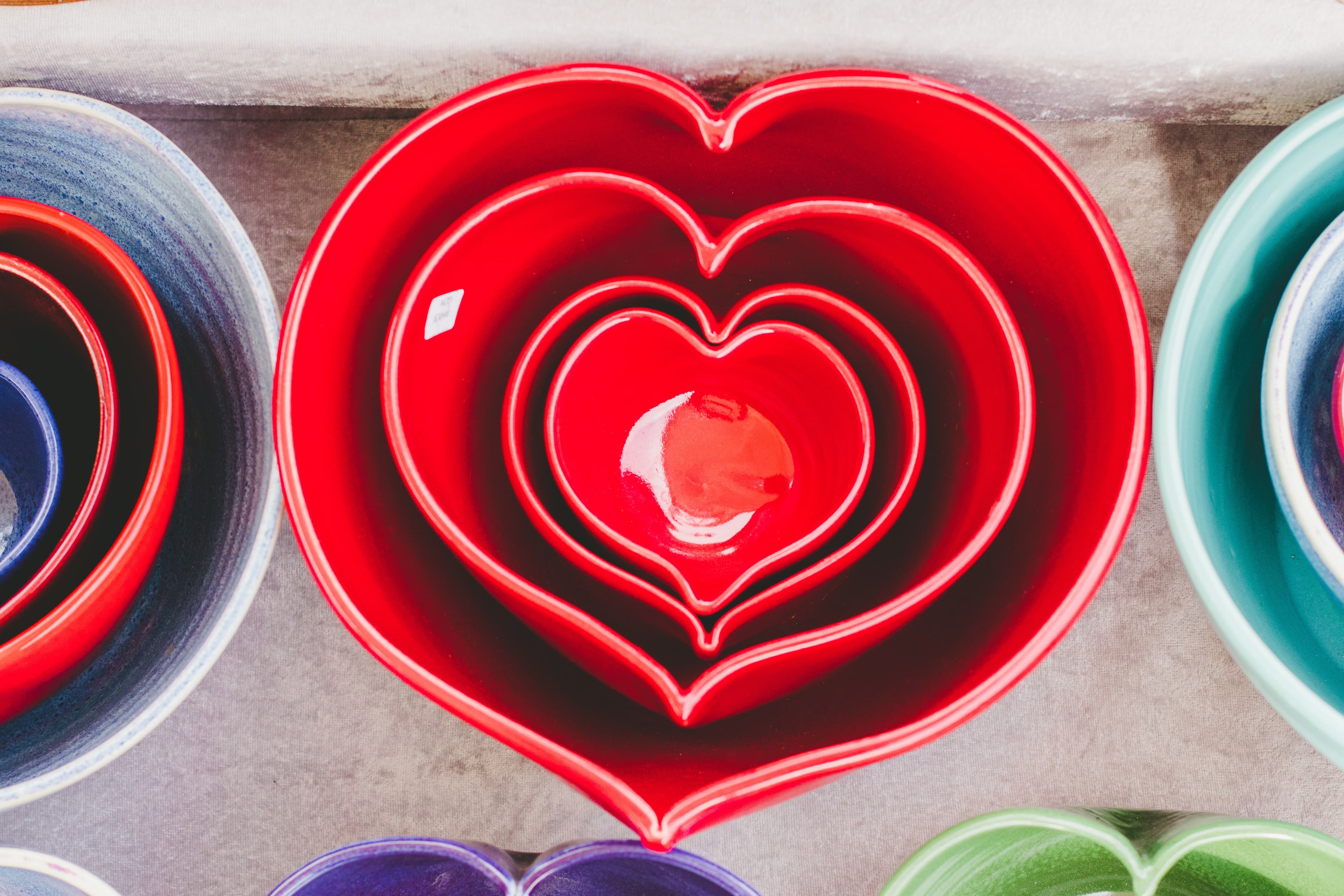 Ready for a fresh start? Decluttering your home is a great way to make more space in your home for things you love. But what will you do with all your unwanted things? You could donate them, sell them online, or host a garage sale.
A garage sale is a great way to declutter your home and make some money off your unwanted items. It brings all your shoppers to you so you don't have to go find them or meet up to make a sale. It can also bring your neighbors together for a community garage sale to bring even more shoppers out to your sale.
To pull off the perfect garage sale, there are some important things to plan and prepare for.
Read on for our list of garage sale tips.
1. Plan & Prepare
Everything comes down to planning and preparing. If you can be ready for everything, you can face anything. While each garage sale will be slightly different, having a solid plan for your specific garage sale can help you be ready for each part.
This includes planning how you will price items, how your items will be displayed, how you will handle negotiations and payments, and everything in between.
Keep in mind, the weather can suddenly change or competing events in the community can come up. If something comes up that prevents you from having the garage sale you wanted, try to have a plan B on hand. This could include taking your yard sales indoors into the garage, or having a backup date in case no one can attend.
2. Choose the Right Location
One of the first things to plan is the location and layout of your garage or yard sale. If you have a house that is far out in the country and difficult to access, try to find a friend or family member's home that is closer to town. This will increase your chances of having more shoppers visit your sale and sell more items.
Another thing to consider is if your home has the right visibility for shoppers to find the sale. If it's down a long driveway in your neighborhood that will be difficult for shoppers to find, consider partnering up with a neighbor that has a better location. You can also use a lot of signs that point shoppers in the right direction.
Additionally, if you don't have a garage or carport, see if your yard or driveway is accessible.
Lastly, does your house have enough room for parking? If it's right on a busy street with no parking, it may be really difficult to have your shoppers safely park their vehicles and they will jus
3. Make Sure to Advertise
If you are going to put in all of the effort of hosting a garage sale, you want to make sure that people know about it and will show up. There are a couple of different ways to advertise your garage sale.
The easiest way is to put up signs around the neighborhood advertising the date and time that you will be holidng your sale. This is an easy way to reach people that are already nearby. Just make sure to remove the signs when the garage sale is over.
Advertising online is another great way to get the word out. You can post about your sale on your social media accounts to let people know. Creating a posting about your garage sale on sites like Craigslist can help reach a wider audience.
4. Organize Your Items & Layout
By having your items organized by category and price, you can make it easier for your customers to find the items they're looking for.
Categorize by adult clothing and baby clothing, books and DVDs, furniture, household items, and so on.
You can also organize by price if you have a bunch of random items. This could be a box or table labeled by price, like "$1 items" so users who want to spend only a certain amount can know exactly where to go.
Your layout should allow customers to smoothly move around your sale and easily see everything you have for sale. We suggest having tables laid out in a U-shape so customers can easily see all the things you have for sale. This also allows customers to keep the flow going in a certain direction and not be in each other's way.
5. Display Items in a Visually Appealing Way
Encourage your shoppers to make a purchase by putting your items on display as a store would. This could mean setting dishes up to show they look together on a dining room table, or piecing together toys to show that all the parts are intact.
How you display your items also tells shoppers how well you took care of the items while you possessed them. If you just toss your items into a dirty old box, shoppers will not think they're in good condition and won't bother spending money on junk.
But if you clean up your item, lay it out on a clean tablecloth, and give it some space for shoppers to see it on its own, you're showing your shoppers how good it can look and that you took good care of it.
6. Handle Customer Negotiations
Garage sale shoppers are hunting for a good deal on stuff so be ready to give a good deal. It's normal for shoppers to haggle down prices so be prepared to make some negotiations.
It's important to remain calm, kind, and professional when handling customer interactions, even if the other person is not. The goal is to make some money so you want to encourage your shoppers to buy from you and that includes maintaining a positive relationship.
It's okay to be firm with your prices on certain items that are already severely reduced. But it's smart to leave at least some wiggle room to show your shoppers you are willing to work with them to come to an agreeable price.,
7. Handle Cash and Other Forms of Payment
Garage sales don't have a standard way for payment so decide which types of payments you will take. Will you accept credit cards and debit cards? Venmo?
Consider what your shoppers will have on hand. Most shoppers will be prepared with cash or check. But if you don't feel comfortable taking checks, it's a good idea to offer another payment option.
Venmo is a great way to get secure, instant payment while leaving a paper trail and the ability to dispute any charges. For those who have Venmo, you can provide a small sign that has your Venmo name for them to easily make a purchase. See our blog post Using Venmo to Securly Accept Payments for more information.
Have a cash box on hand to handle cash and checks. If you do accept checks, request that the purchaser add their phone number so you can contact them in case the payment has an issue going through.
You can also make a note of accepted payment when you advertise your event ahead of time.
8. Provide Bags and Boxes
If you are selling a lot of small items, like trinkets, shoes, and clothes, offer a bag or box for your shoppers to easily carry their items back home. This adds a professional touch and ensures they won't accidentally leave items behind.
You can purchase plastic or plastic bags at a store or reuse old grocery bags. You can also purchase moving boxes or ask people for any extra boxes they have in storage.
9. Be Available to Answer Questions
Many shoppers will have some questions about the items you are selling. These questions could include if it came from a smoke- or pet-free home, its age, if it still works, and so on.
Be sure to stay around the entirety of the sale to be available to answer any and all questions, don't just leave your kids or neighbors on their own if they don't have the information your shoppers need.
Always be friendly and approachable to make your customers feel more comfortable and welcome. This can increase the chances of them buying something.
10. Clean Up and Dispose of Unsold Items:
Once your garage sale is complete, it's time to clean up and dispose of unsold items. It's normal to not sell absolutely everything at a garage sale, so it's okay if you have some items still hanging around.
Start by gathering up your unsold items in boxes and directly placing them in your vehicle so you can immediately take them the next day to be donated. The last thing you want is to be stuck with these items again because you forgot to donate them.
You can donate these items to thrift stores or local charities. Be sure to wipe down your tables and racks to keep them in good condition for their next use. Then put them up where they belong and clean up any extra trash lying around.
---
Garage and yard sales are a great way to make some money when you have a lot of things to sell. All it takes is a little planning and preparation.