The Most Common Craigslist Questions Answered

A quick run down of the most often asked questions about Craigslist.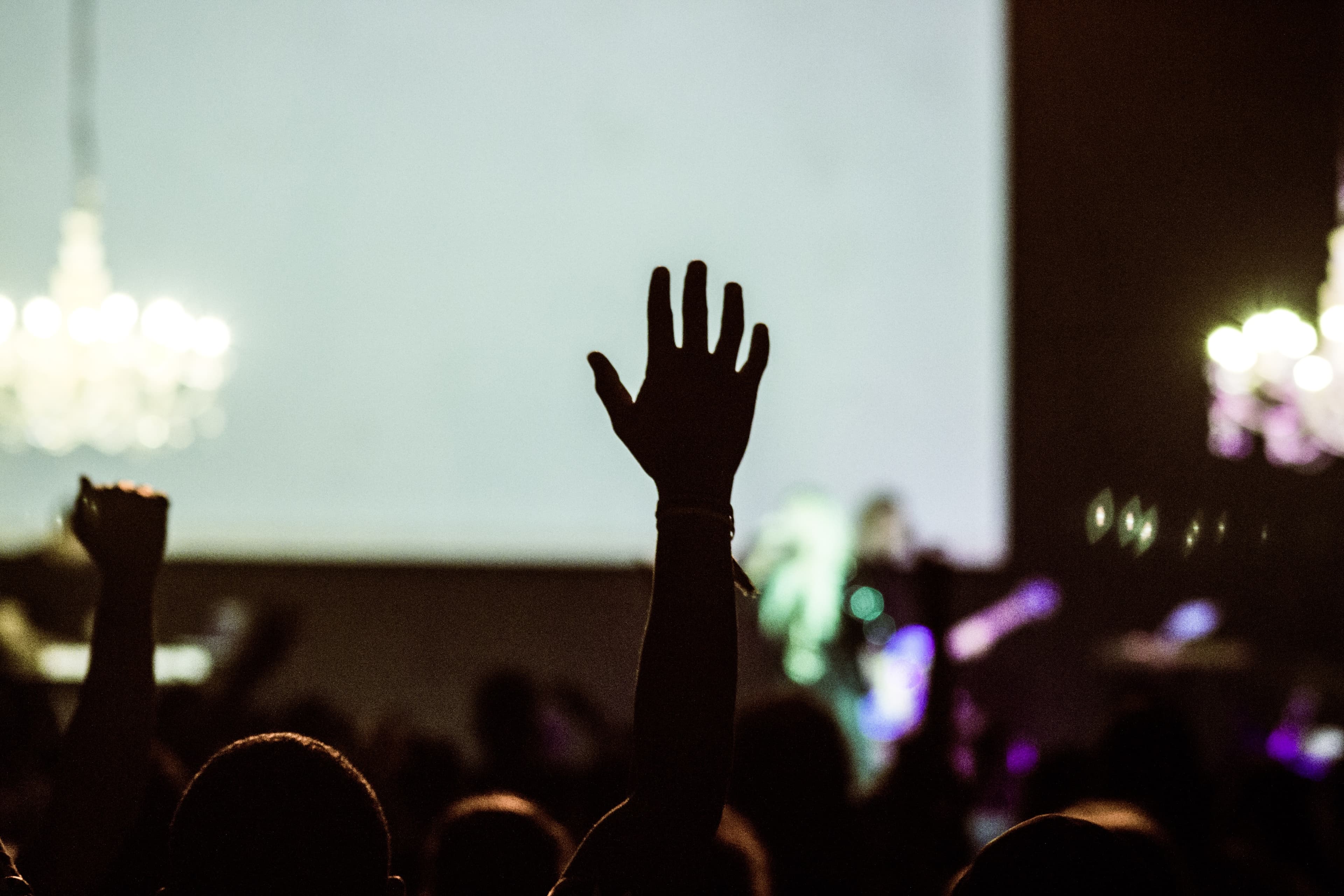 Are you looking to make some money off of items you have laying around the house? Selling them online is a great option.
There are a few popular selling platforms, such as Craigslist, Facebook Marketplace, and OfferUp. Craigslist is one of the original online marketplaces and remains a popular option today.
You may have some questions to help you decide if craigslist is a good place to sell your items. We answer these common questions and concerns, along with some helpful tips to use the platform more effectively.
Read on to get your top questions about Craigslist answered below. Youc an also check out our blog post, Ultimate Guide to Selling Used Items on Craigslist, for more detailed information.
1. Is Craigslist safe to use?
You may have heard about some Craigslist scams before and are concerned about it being a safe site. Craigslist is generally a safe platform, but there are risks anytime you sell something locally.
To protect yourself, never give out personal information such as your full name, phone number, or address until you feel comfortable. Always meet buyers and sellers in public locations where there are other people around.
Also, request only cash or instant payments from Venmo or Paypal instead of checks or money orders. And finally, be on the lookout for common scams which we address below.
2. How do I avoid scams on Craigslist?
Scams are a common problem on online marketplaces, so it's important to be cautious and walk away when things seem suspicious.
To avoid common scams, never wire money to someone you haven't met in person, be wary of anyone that tries to get your personal information, and never accept cashier checks or checks if possible.
If you're unsure about a transaction, you can always reach out to Craigslist's customer support for advice. You can also Google your situation and see if this type of scam has already been reported.
3. How do I create a Craigslist account?
Creating a Craigslist is super simple. Go to www.craigslist.org and click on the "Sign Up" link at the top of the page. You will be prompted to provide your email address and create a password, as well as a username if you prefer.
Once you have created your account, you can log in and start using Craigslist to buy and sell items.
4. How do I post an ad on Craigslist?
To post an ad on Craigslist, log in to your account and click on the "Post to Classifieds" link at the top of the page. From there, you will be able to choose a category for your ad and provide details about the item you're selling, including the title, description, price, and pictures.
You can also specify whether you're willing to accept offers or trade, and choose whether to make the ad private or public.
5. How do I search for items on Craigslist?
Thanks to its large user base, you can find just about anything on Craigslist. To search for specific items you're looking for on Craigslist, go to the Craigslist website and use the search bar at the top of the page to enter keywords or phrases related to the item you're looking for. You can also use the filters on the left side of the page to narrow your search by location, category, price, and other criteria.
If you can't find what you're looking for or want to see more of it, you can also save your search and receive notifications when new items that match your criteria are posted.
6. How do I respond to an ad on Craigslist?
As potential buyers become interested in your item, they will start to reach out through the Criagslist messaging system.
To respond to an ad on Craigslist, go to the ad and click on the "Reply" button. You will be able to send a message to the seller to answer any questions, negotiate the price, or arrange a meeting to complete the sale. You can also use the "Flag" button to report any ads that violate Craigslist's rules or policies.
7. How do I pay for items on Craigslist?
There are a variety of ways to pay for items on Craigslist. Which method will depend on the preferences of the seller and the terms of the transaction.
Some common payment methods on Craigslist include cash, check, PayPay and Venmo.
We recommend choosing a payment method that is instant, provides a paper trail, and is disputable in case something goes wrong.
8. How do I protect my personal information on Craigslist?
Craigslist takes preliminary measures to protect your identity, such as its messaging system that doesn't give away any personal information while you communicate with the buyer or seller.
Always try to avoid meeting at your house when showing an item to an interested buyer or completing a sale. Instead, meet in public places where other people will be.
Finally, never give away your full name or phone number. You can keep all communications on Craigslist and even create a virtual phone number.
9. How do I negotiate the price on Craigslist?
Negotiating the price of an item is a common part of buying and selling on Craigslist. People are on Craigslist to find a great day and negotiating is a great way to get to do that.
Unlike eBay or Poshmark, there is no bidding system. You just communicate through Craigslist's messaging system to make an offer.
Keep in mind that the seller may not accept your offer, but you can always make a counteroffer or continue negotiating until you reach an agreement.
10. How do I leave feedback on Craigslist?
If you come across a dishonest seller or an item that isn't described correctly, go to the ad and click on the "Flag" button. This will alert the people at Craigslist to review the item and hide it from view.
---
Craigslist is a great platform for buying and selling items. However, as with all online marketplaces, there are some important things to know and consider before using them.
By following the tips and advice from above, you can use Craigslist more effectively and enjoy a safe and successful experience.