Avoid Scams on Craiglist with These Important Tips

Craigslist can be a great way to sell items, but there are scams to be aware of. Here are some tips to stay safe.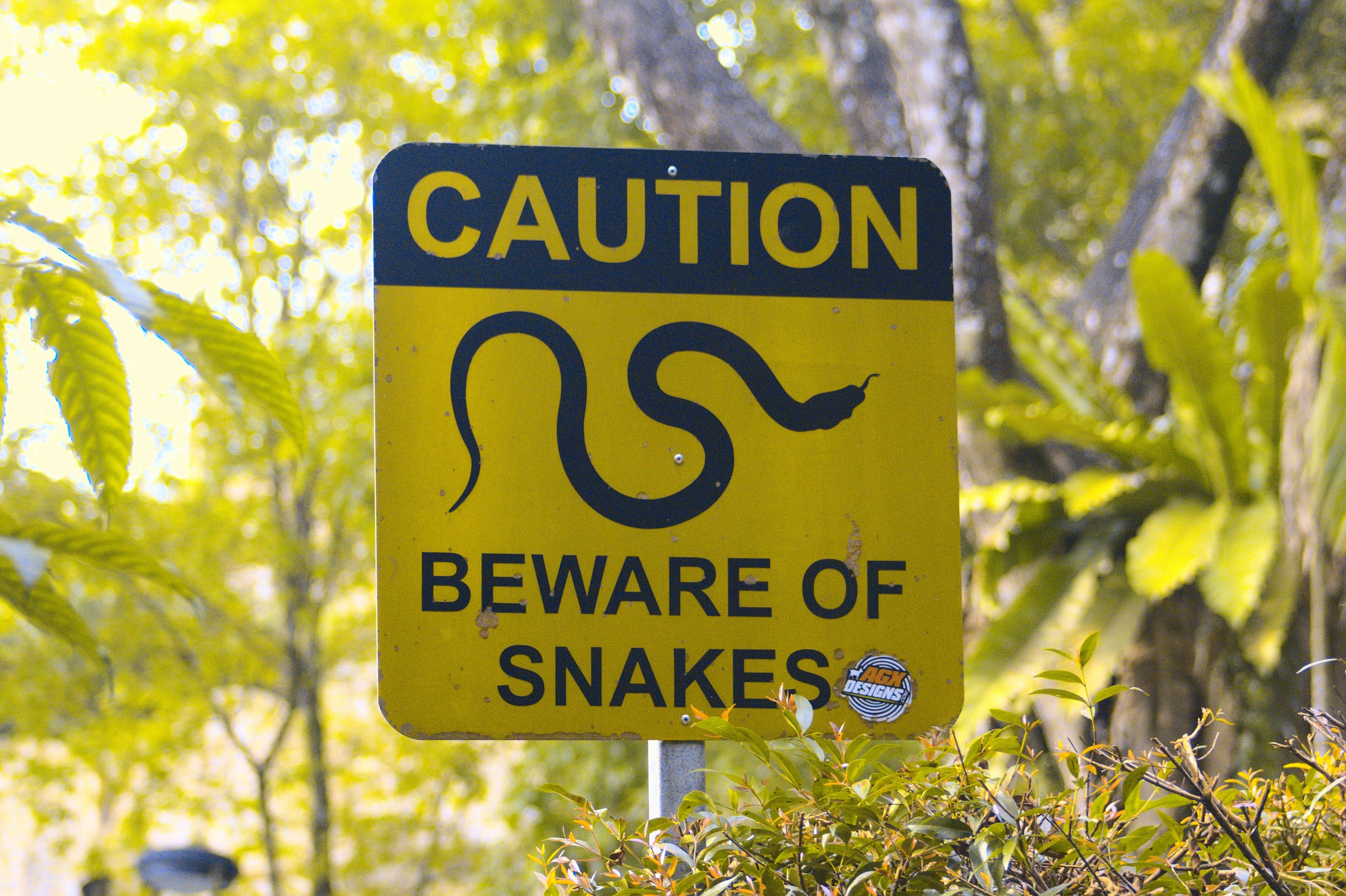 Craigslist is a popular online marketplace for buying and selling used items for a great deal. If you have some items you want to get rid of, you can sell them on Craigslist to make some extra cash. People in your area looking for items like yours just simply type in a keyword or two into the search bar and are instantly connected to your listing.
However, there are people out there who want to take advantage of others and will scam people out of their money, property, or personal information. By making yourself aware of scams and taking steps to avoid them, you can protect yourself and your property.
Here we list some basic, tell-tale signs you might be being scammed when you are selling items on Craigslist.
Read on to learn these signs and how to avoid scams on Craigslist.
They Want to Use Checks or Money Orders
Not everyone who offers to pay with a check or money order is trying to scam you. However, this is a common practice for scammers. People assume that if the bank clears the check right away, it's good to go. In truth, it actually takes a few days for the banks to communicate the payment and whether it is legit or not.
The scammer will give you a fake check that seems to clear the bank just fine so you hand off the goods but find out a few days later that the bank actually rebukes the check.
Always use caution when accepting payment. Avoid accepting personal checks or money orders, as these can easily be forged. Instead, opt for a safer payment method such as cash or a secure online payment system like Venmo and Paypal.
They Offer to Pay More Than the Asking Price
Who can say no to more money? Scammers know how excited Craigslist sellers are at the prospect of making even more money on their items so they will offer to pay you more than the asking price. The scammer will flatter you by talking about how great and beautiful your item is, and you may be so excited they won't even question if it's a scam or not.
You may even throw caution to the wind and accept payment forms like checks or money orders that seem to clear instantly. However, to your dismay, a few days later the checks will bounce and it's too late to get your item back.
Our blog post, Using Venmo to Securly Accept Payments, talks about how to use Venmo which is a safer option.
They Send Way Too Much Money
The scammer will see your item and immediately be interested in it, talking it up as the best item they've seen. Of course, they're in a different town or state and can't come to pick up the item yet. So instead, they offer to send you a cashier's check in the mail and will come to pick later to get their item.
After a few days, the check will come in but it's a large sum that is much higher than the asking price. The scammer then goes off about how they made a mistake and really need the seller's help to deposit the check and send the overpayment back to them. The seller, thinking they are actually helping someone, will deposit the check into their account which seems to clear fine, and then mail a personal check to the buyer.
However, a few days later the bank refuses to accept the check and it doesn't clear and now you are out whatever amount you sent the scammer.
They Want to Meet at Your House
Some scammers may want to meet at your house to gather personal information about you to steal your identity or take your property. They will make some excuse as to why they can't arrange a specific time to meet you because they are so busy so just send your address and they can come to pick it up sometime.
Whenever possible, avoid giving away personal information such as your email address or phone number. Always choose a public place to meet where other people will be in case things go wrong.
They Want You to Act Quickly
Be wary of buyers who pressure you to act quickly. Scammers often try to pressure their victims into making quick decisions in order to take advantage of them. In any of the above scenarios, they will demand you act quickly so you don't have time to start to question their actions.
If a buyer pressures you to act quickly or makes you feel uncomfortable in any way, trust your instincts and walk away from the transaction.
---
Craigslist is a great place to sell your no longer wanted items to make some extra cash. Most transactions are honest and smooth. However, there are scammers out there that may try to scam you out of your money.
By being aware of common scams and how scammers act, you can protect yourself and your property and have a successful and safe selling experience on Craigslist.
If you come across a suspicious buyer or transaction on Craigslist, report it to the site immediately and to local police if necessary. This will help protect other users and prevent scammers from using the platform to prey on unsuspecting victims.
Remember to always trust your instincts and be cautious when dealing with potential buyers.