How to Prepare Used Computers For Sale On Craigslist

Computers can contain a lot of important and private information. Take these steps to make sure you've gotten your data off before you try and sell it.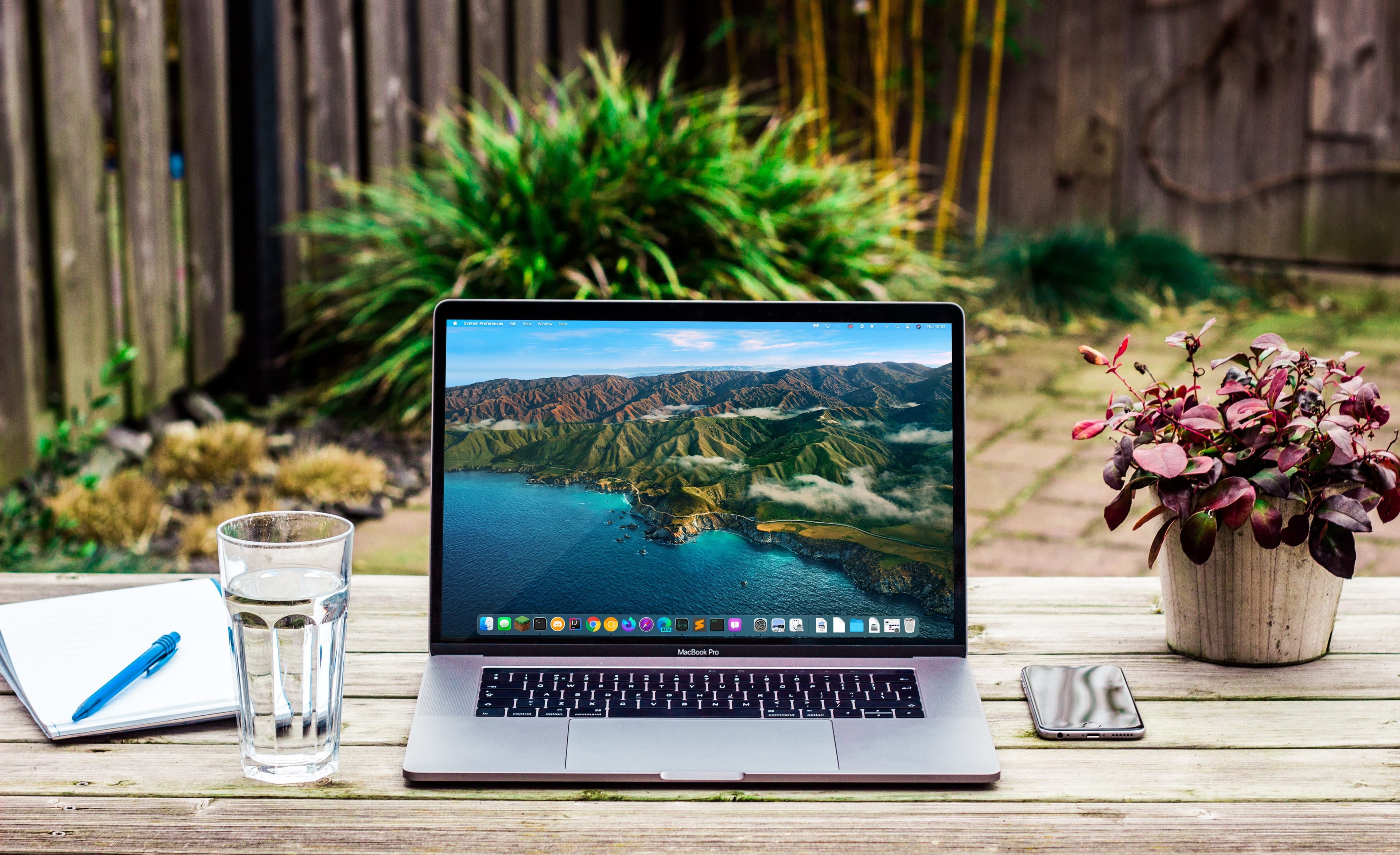 Selling your old PC or laptop on Craigslist is a great way to earn extra money.
Before you list your computer for sale, there are some important steps to take to prepare it for sale. This involves removing all your data, resetting the operating system, and cleaning it up for the next user.
Read on for our overview on how to prepare to sell your computer on Craigslist.
1. Back Up Your Data
Before you do anything, back up your data. This is the most important step since you do not want to lose anything.
Start by editing and organizing your files so you can easily access them later. This can include important files, photos, or documents. With an external drive or cloud storage service, transfer all your data over.
Once you've confirmed all your data has been backed up, you can remove it from the computer. Be sure to empty the Trash to make sure everything has been completely removed.
2. Wipe the Hard Drive
Once you've backed up your data, the next step is to wipe the hard drive clean.
The hard drive has all of your data, applications, settings, and any other information you have added to the computer. It will also remove caches and site history. This erases all of your personal information and leaves the computer in a clean state.
To wipe your hard drive, you'll need to use a data-wiping tool. There are several free data-wiping tools available online, such as Darik's Boot and Nuke (DBAN) or Disk Wipe. Follow the instructions provided by the tool that you've chosen.
3. Reinstall the Operating System
If your computer has an operating system, such as Windows, this is a good time to reinstall it. This will give the computer a fresh start and make it more appealing to potential buyers.
To reinstall the operating system on older computers, you'll need a copy of the installation media and a valid license key. If your computer is running a newer version of macOS, the operating system can be reset without needing any media.
4. Test the Computer
It's a good idea to test the computer after wiping the hard drive and reinstalling the operating system. You want to make sure that everything is still functioning properly.
This includes testing all software and programs. On your computer, open basic programs and test them out to make sure there are no errors. You can also connect to the internet to make sure that it connects without issues.
This is also a good time to test all physical components. Test the USB ports by connecting a mouse or keyboard. Also make sure and plug in your wired headphones to ensure the audio jack is working correctly.
5. Gather All Accessories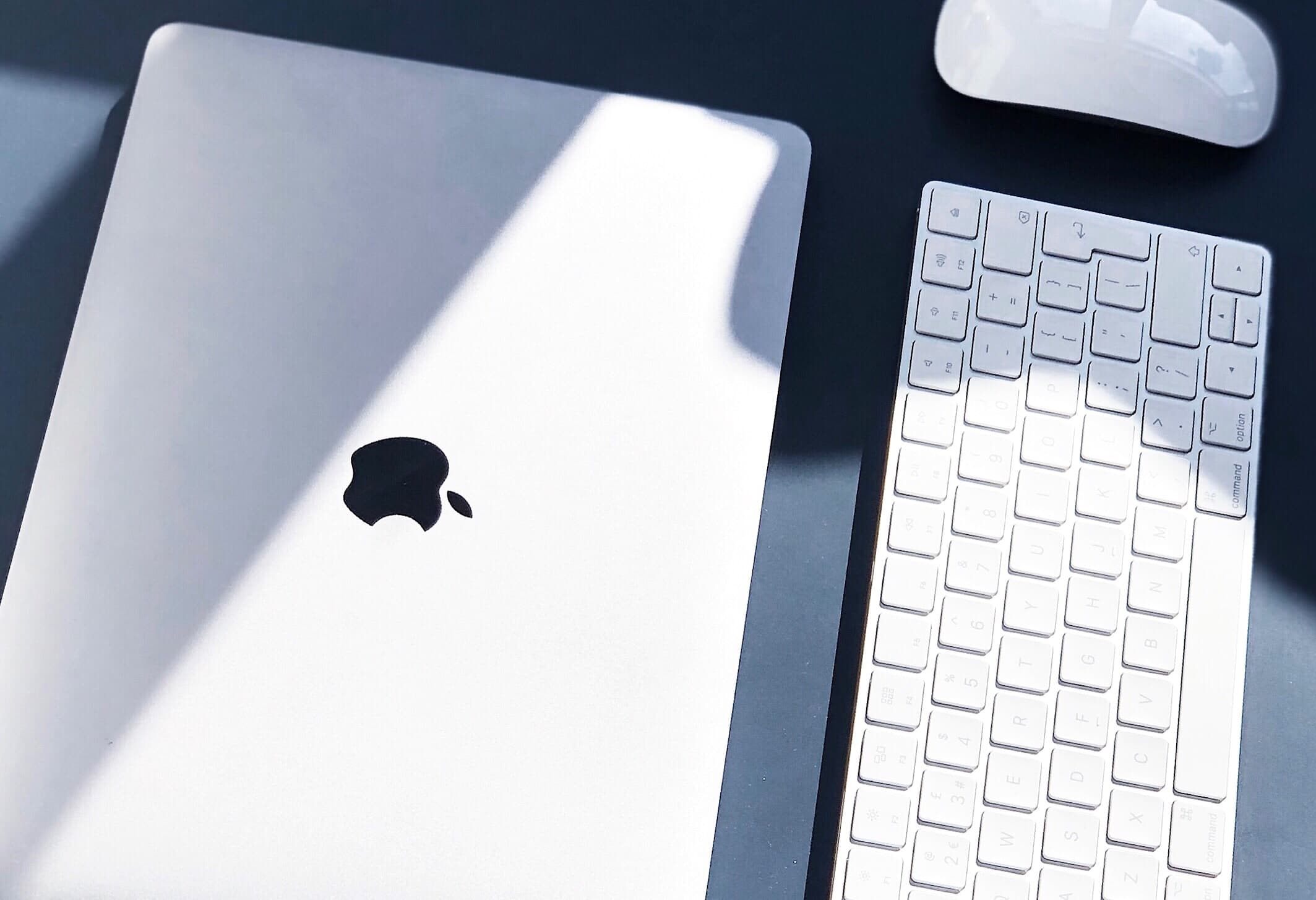 Computers can come with a lot of accessories, from operating systems and software DVDs to power cords, monitors, and keyboards. Before selling your computer or even posting a listing to Craigslist, be sure to gather up all the accessories you want to sell with it.
Include these accessories in the images to make sure your potential buyers are aware of everything that comes with it. If you keep these items around in good condition, you could actually make more money on your computer.
6. Clean Up the Computer
Now that you've cleaned the internal pieces of your computer, it's time to clean the exterior to make it look presentable for the new owner.
If you have any stickers on your computer, remove them now. Then using a moist, soft cloth with mild soap, you can gently wipe down the large parts of your computer. Use a can of compressed air to blast any dust that's difficult to reach. By cleaning your computer to make it look brand new, you can sell it quicker and for a higher price.
---
Selling a computer on Craigslist is a great way to turn that old PC into extra cash. The most important advice is to make sure all your personal information has been removed.
If you leave a file behind or aren't able to reinstall the operating system - no big deal. But you do not want to leave behind key information about your identity that could make you susceptible to identity theft.
By following these tips, you can make sure you don't lose any files, protect yourself from releasing any personal information to the next owner, ensure everything on your computer works, and clean it up to make it more marketable to interested buyers.