Best and Worst Places Where You Should Meet Buyers

Once you have found a buy and agreed to a price, the next step is to decide where to meet to make the exchange. Here are the best places to meet.
When you're selling items locally, you typically have to physically meet the buyer to make the transaction of goods and payment. This saves you in shipping costs but can also create an unsafe situation.
Therefore, it's important to always choose a safe location to meet the buyer. Always meet in public places that have other people around in case things get uncomfortable or you need to walk away.
We have collected the top safe places to meet for Craigslist or Facebook Marketplace sales.
Read on to find the top safe places to meet when selling locally.
Safest Places to Meet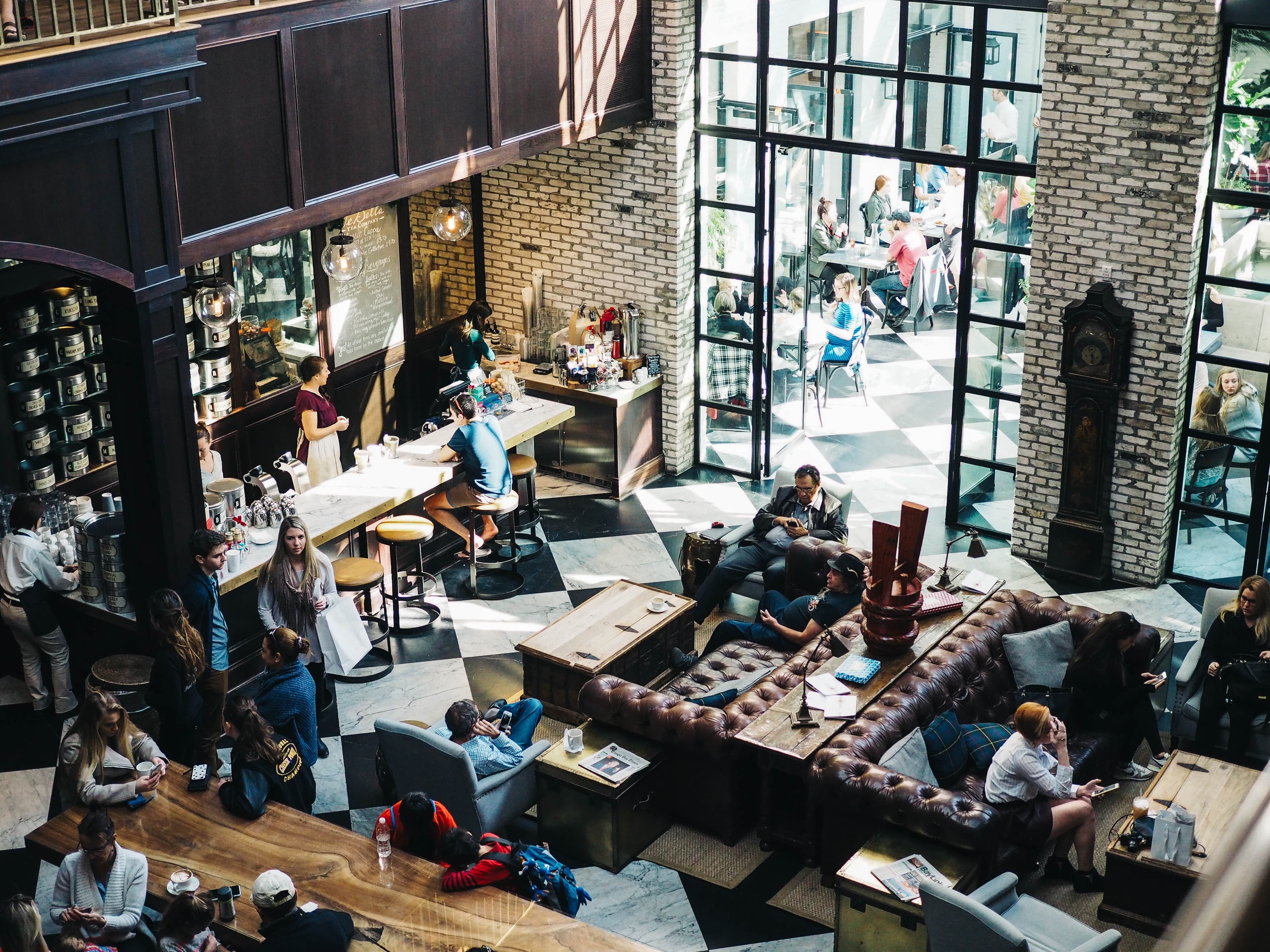 The best places to meet are well-lit, public areas that have plenty of people.
A Local Coffee Shop
Another busy place to meet is a local coffee shop. Coffee shops generally stay open later and remain busy for those meeting up with friends, enjoying a drink after work, or working late into the night.
Additionally, the presence of other people and the availability of food and drinks can make for a comfortable and safe meeting place. Not only will you make a local sale, but you can also enjoy a cup of joe while you wait for the other party to arrive.
The Shopping Mall
One of the busiest places in town will be the shopping mall. A shopping mall is typically a well-lit, public place with lots of other people hanging around.
Suggest to your buyer that you meet inside the mall in front of a busy store. This is especially helpful if you were already needing to pick something up from the mall already.
A Community Center
Community centers are spaces provided for the public to meet for social, educational, or recreational activities. This could be specifically your town's community center, or a similar place like a rec center, a Boys & Girls Club, or Food Bank.
Many community centers have public areas that can be used for meetings. Plus, the staff and other community members can provide a sense of security.
Your County's Public Library
Public libraries offer a well-lit, public place that has a lot of people coming and going. Libraries are designed to be safe places for young children so staff and other adults will be on high alert to protect against any bad activity.
This also gives you the opportunity to check out a book you've been meaning to read or return late books.
The Grocery Store
Another safe place to meet for Facebook Marketplace or Craigslist sales is your local grocery store. Many grocery stores have a small area to eat deli foods or drink coffee and acts as the perfect place to meet your buyer.
The presence of other customers can provide a sense of security. Plus, you can pop in to pick up some groceries or household items while you wait on your buyer.
A Busy Restaurant
Restaurants are typically well-lit and have a lot of people coming and going. Plus, the availability of food and drinks can make for a comfortable meeting place.
Ask to meet your buyer after work and pick up some takeout to kill two birds with one stone.
A Police Station
The ultimate safe place from bad guys is the police department. Typically these public places are well-lit and have plenty of people coming and going. Not to mention there are enough officers and law enforcement to deter even the bravest of criminals.
Even the mere mention of meeting at your local police station is enough to off-put any criminal hoping to scam you.
However, even if a police station remains available 24 hours a day, it will have specific hours when most officers are available so be sure to choose regular working hours to meet.
Unsafe Places to Avoid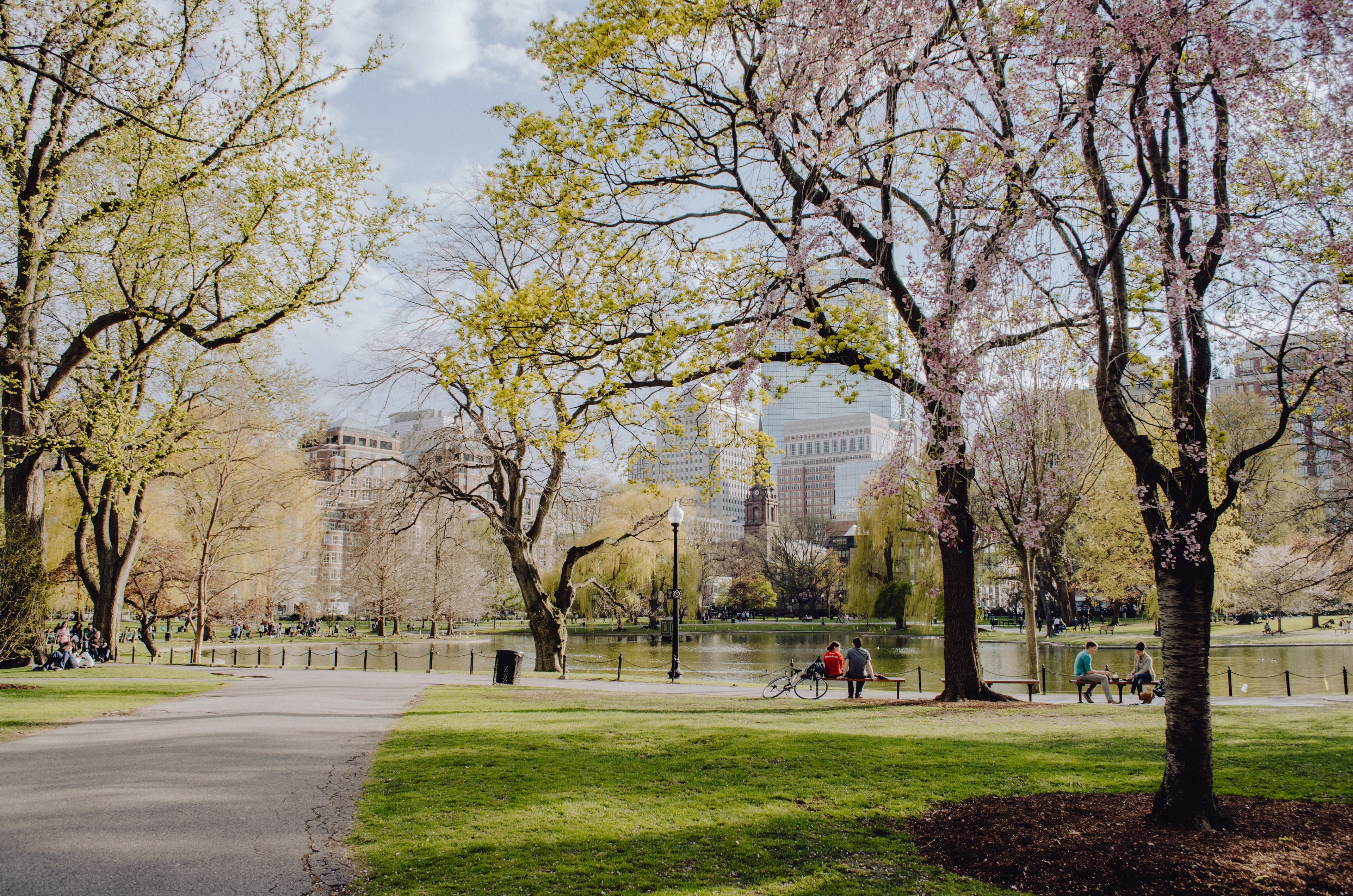 While there are some safe places to meet, there are some not-so-safe places you should avoid.
Public Parks
While public parks may seem like a great idea, they are typically very large and therefore not always well-lit.
You can't really know whether the park is full of people or completely empty. During the day they're usually empty since most children are at school and most adults are at work. After work, most people are eating dinner with their families, and after dinner may be too dark to meet a stranger.
The Buyer's House or Storage Unit
Whenever you can, avoid meeting at the buyer's house. Even if the person seems very nice over messaging or over the phone, you don't actually know who you are dealing with.
If you are delivering a large item like furniture or gym equipment, it may be necessary to go to the buyer's house. Keep yourself protected by bringing a friend or family member with you and always watch for red flags.
---
Buying and selling your stuff on online marketplaces is a great way to make cash. However, whenever selling on Craigslist or Facebook Marketplace or anywhere else locally, always choose a safe, public place that is well-lit and full of people to make a transaction.