How to Make Your Listing Stand Out

Most listings on Craigslist are pretty low effort. Use these tips to make your items stand out and get sold first.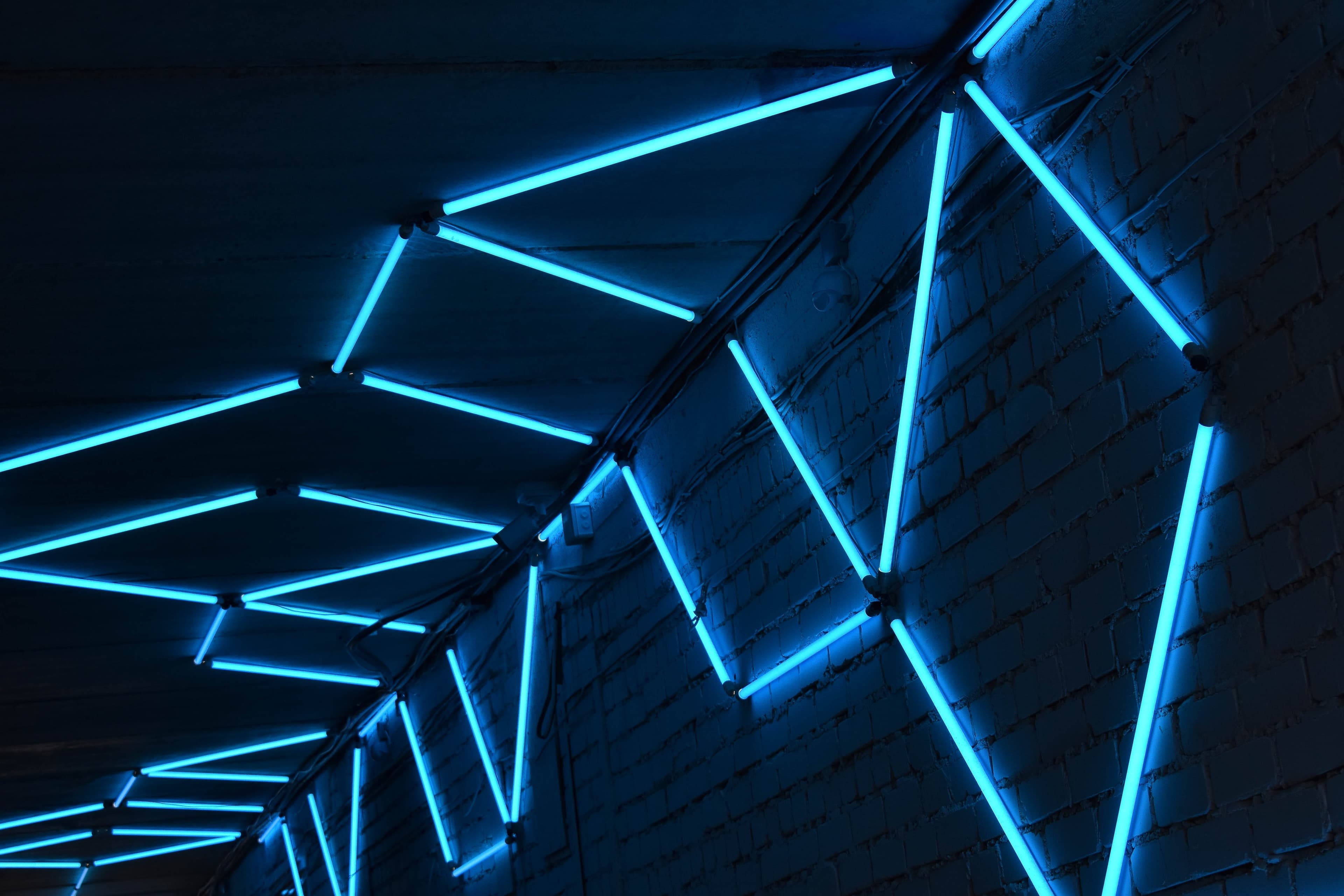 You listed your items for sale on Craigslist but they're not getting much traction. You promoted your Craigslist listing but it still didn't sell quickly. Could it be the ad itself?
Advertising on Craigslist is a great way to sell your items quickly. But if the ad looks terrible, there's no amount of promoting that will get it sold.
If you want to sell something on Craigslist, one of the most important things you can do is create an attractive ad that stands out from the rest. A well-written and visually appealing ad will grab the attention of potential buyers and make them more likely to contact you.
Read on to find a few tips to make your Craigslist ad look good.
1. Write a Catchy Title
The first thing Craigslist buyers will see is the title of your post. You want the posting title to stand out from the rest without looking overly flashy or like a total scheme. The title should have something compelling in it to convince potential buyers to click on it, such as "Low Price", "NWT", or "Free".
It's not a good practice to use all caps for the entire title, but you may want to for a few compelling features, such as "NEW Ikea Ektorp Sectional" or "FREE Throw Pillows".
You will also want to include keywords in the title to help buyers find your item. Suppose a buyer is looking for a vintage couch, they are going to type the term "vintage couch" into the search engine. If you are selling a vintage couch, you will want to put those exact terms in your title so it will show up in the search results.
2. Use High-Quality Photos
The level of quality of the photos you include in your ad is a direct reflection of the quality of your goods. If you take blurry photos of your item in front of a bunch of junk, you're not only making the item look bad but you're showing you didn't take good care of it.
Instead, take clear, crisp photos of your item in natural lighting in front of a clean background to show how good your product can look and that it comes from a clean place where things are taken care of.
Include multiple photos from different angles and include close-ups of important details. You can even include a little editing to make your photos pop, but be sure not to over-edit.
You can include product shots from the manufacturer but always include actual images too. Many buyers won't look twice if they don't see pictures of the actual item in your home.
For more tips on taking great photos, see our blog post Top 10 Tips on Taking Great Photos for Your Listings.
3. Write a Detailed Description
The description is where you include all the information about your item to help your buyer make an informed decision. Start with the basics, such as the brand, model, color, size, and any other information that helps the buyer understand what they're looking at.
Then focus on some positives, such as its great condition, how it comes from a smoke-free/pet-free home, and any regular maintenance you've given it. By starting with the positives, you can start to sell your buyer on your item.
Include any minor issues only after focusing on all the positives. It's best to always be honest with your buyers so they don't feel like they're being cheated. This could include any scuffs, scratches, holes, stains, or minor flaws. You can also include where it's located, especially if it's not in a visible area.
4. Make It Easy to Read with Formatting
To make your listing easier to read, apply some simple rules of formatting. This can include using bold, italics, and underlining to highlight important details. Potential buyers are not going to read a novel so avoid long paragraphs. Instead, always break up large paragraphs and use bullet points whenever feasible. This allows users to quickly scan your description and easily find the important parts. However, be sure not to overuse formatting. Too many font size changes and styling can make your ad difficult to read. Instead, keep it clean and simple, and organize your information in a way that's simple to follow.
5. Set a Fair Price
The title, description, and photos will explain to potential buyers why the price you set is fair. But, of course, you must actually set a fair price.
Setting a fair price can be difficult when there are no other items exactly like yours, whether it's the age or condition of the item or the local area you're in. Start by finding a price range by researching other online marketplaces and finding what other sellers are selling similar items for. Then, consider your particular item and where you think it falls in that range.
You will want to be competitive but also leave some room for negotiations. For tips on deciding on the right price, see our blog post How Much is it Worth? Tips for Setting the Right Price.
---
Craigslist is a great place to make some extra cash. If you promote your post on Craigslist and it still isn't selling, the posted ad might need a fresh makeover. Be sure to include a catchy title that is clear, includes keywords the buyer would use to find it, and has something compelling to persuade the potential buyer to click on it.
Feature high-quality photos of your item in natural lighting in front of a clean background to show how good your item looks and that you take good care of it. Then write a detailed description with all the details, starting with the positives, and format it so readers can easily find it.
Finally, do a little research on similar items that are for sale to set a fair price that is competitive but also leaves some room for negotiating.
By following these tips, you can create an attractive Craigslist ad that will grab the attention of potential buyers and help you sell your item quickly and easily.