Top 10 Questions to Ask Before You Purchase Used Electronics

People are always upgrading their electronics and selling their used equipment. Take advantage and save money by checking Craigslist first.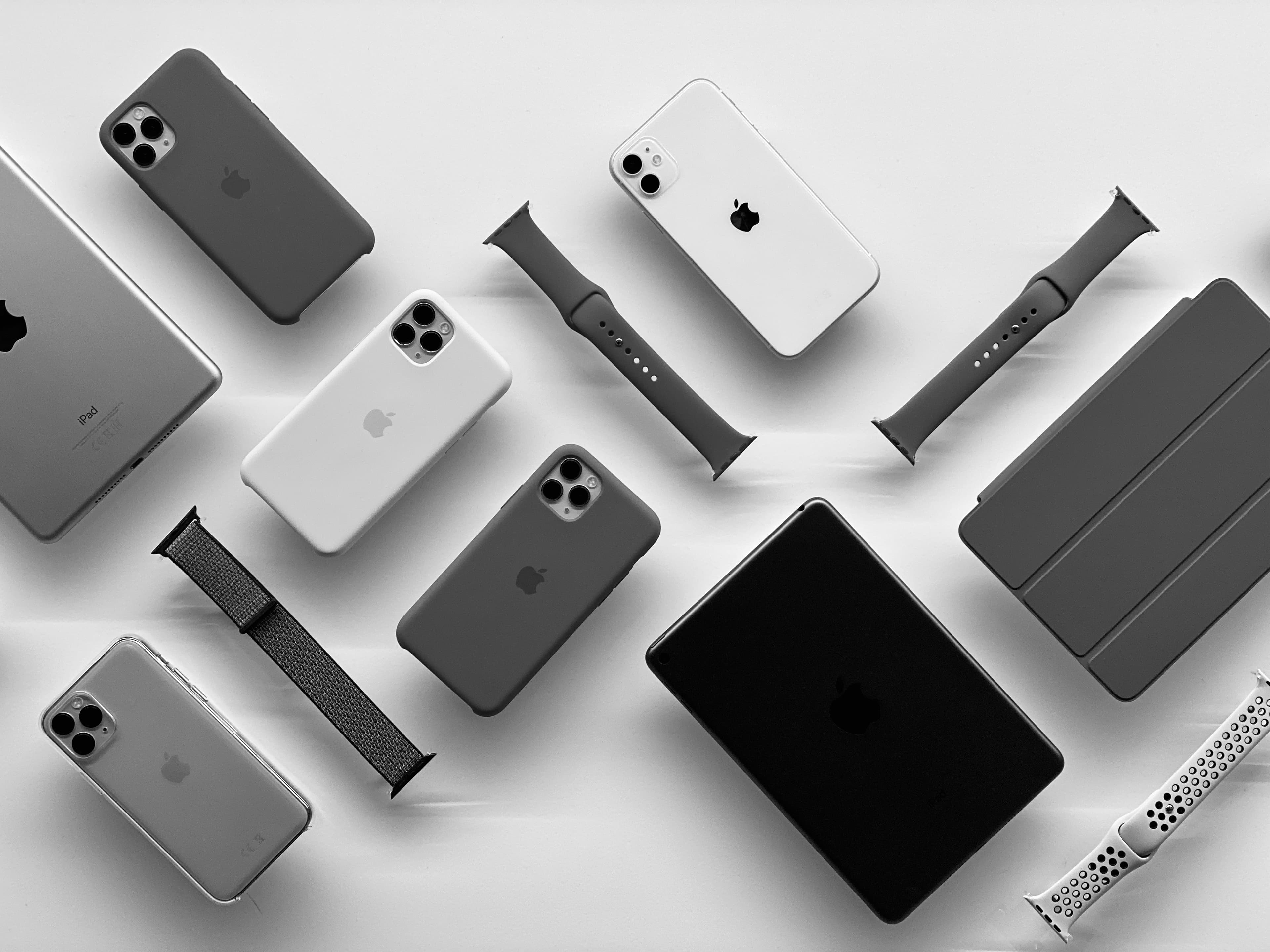 America spends billions on consumer electronics every year. From iPhones and Bluetooth speakers to gaming consoles and home theater speakers, consumer electronics are constantly advancing and consumers are continually rushing for the next model and upgrade.
When it's time to upgrade their phone or speakers to the latest model, many consumers will sell their gently used electronics to recover the cost.
Craigslist is a popular place for lots of people to sell their electronics thanks to its large user base and ease of use. If you're looking for a great deal on electronics, Craigslist is the place to shop.
See our guide, Looking for a Great Deal? Follow These Tips to Get There First, for tips on tracking down the items you want. However, before you buy electronics on Craigslist, it's important to ask the right questions to ensure you're getting a quality item and a good value for your money.
Here are the top 10 questions to ask when buying electronics on Craigslist:
Question # 1: "What is the Condition of the Electronics?"
An electronic is only as good as it works. A busted electronic is practically useless unless you have the ability to fix it. So the first question you should always ask when buying used electronics is the working condition.
Finding out the working condition of the electronic will give you an idea of what you're paying for and whether it's worth the price.
If the seller says the electronics are in "good" or "excellent" condition, ask for more details such as when it was purchased, or the next question...
Question #2: "Are there any known issues or defects with the electronics?"
Once the seller has let you know the working condition of the electronics, the next question you will want to ask is if there are any known issues or defects with the device.
For example, if you're shopping for a used iPhone, you will want to know if the service works, all speakers work during a call, if there are any major scratches or cracks, if it connects to Bluetooth, and so on.
By asking if there are any known issues or defects with the device you're interested in, it ensures the seller is testing every aspect of the device to make sure it's all working properly. It also helps you avoid any surprises and ensure you're getting a good quality item for your money.
Question #3: "Can I See More Pictures of the Electronics?"
If the seller doesn't have many photos of the electronics on the listing, it's okay to ask for additional photos to get a better idea of the electronics' condition and appearance. Be specific about what you want to see.
You could request a picture that shows the Bluetooth speaker connected to a device, or an up-close photo of the speakers to make sure they're clean. Or for a cell phone, ask for screenshots of the recent software update, the storage amount, that it's been completely reset, and so on.
Asking for more photos also gives you the opportunity to see if there are any major dents or scuffs that would indicate physical damage to the product from being dropped or bumped into.
Question #4: "Do the Electronics Come with a Warranty or Guarantee?"
Depending on what the item is, some electronics come with extended warranties or lifetime guarantees. Before purchasing an electronic, ask if it comes with a warranty or guarantee.
This can give you such peace of mind and protect you in case the electronics stop working, have any defects, or get damaged in transit.
Be sure to ask to be sent any documents that explain the warranty or guarantee, and any receipts you may need in order to file a claim.
Question #5: "Are the electronics authentic or knock-offs?"
If you are looking for a specific brand for your electronics, whether it be Airpods, a gaming console, or an iPad, make sure the product you're looking at is in fact genuine or if it's a knock-off.
Unfortunately, there are sellers out there trying to make money off of fake merchandise. This can include fake cell phones, tablets, speakers, wireless headphones, and more.
Even if it seems like a difficult question to ask, ask the seller if the electronics are authentic or knock-offs. There are usually telltale signs of fake products, such as the logo looking off or the shape or size not matching the genuine product. You can also ask for additional pictures that prove it is authentic.
By asking this question along with follow-up photos, you can avoid getting a fake or low-quality item that may not be worth the price.
Question #6: "How Does It Smell?"
Of course, this question applies to in-person meetings only. When you're looking at the device, you will want to use all of your senses - including smell.
Your nose can let you know if an electronic is burnt. The pungent smell of burnt electronics tends to linger so you should be able to tell right away.
A device turning on isn't good enough. You want to make sure it isn't also paired with a burning smell that could indicate internal components are fried or about to be fried.
If you notice a burning smell, it's a good idea to just walk away from the sale.
Question #7: "What is the Return Policy for the Electronics?"
Before making a purchase, be sure to ask the seller about their return policy. Now we all know that most person-to-person transactions don't typically come with a return policy. But if the seller is absolutely certain the product is in good working condition, they can offer you a return policy in case certain issues come up after a certain amount of time.
This will protect you in case the electronics don't meet your expectations or if there are any issues with the item.
Question #8. "Do the electronics come with any accessories or additional items?"
Most electronics on Craigslist come with additional items, such as cables, chargers, power cords, or cases. Some of these accessories are necessary for the functionality of the electronics so you don't want to automatically assume they're included.
Ask if the electronics come with any accessories or additional items, as this will give you a better idea of any other purchases and costs you have to make.
Question #9: "Is the seller the original owner of the electronics?"
If possible, it's always a good idea to buy electronics from the original owner. This way you can know the full history of the item. It's also more likely that the item will be in better working condition with the less amount of owners.
Ask the seller if they are the original owner and if they have used the electronics themselves. This will give you an idea of the electronics' history and how well they have been cared for.
Question #10. "Is the price negotiable?"
Many sellers on Craigslist are open to negotiation, so it never hurts to ask if the price is negotiable. If the seller is willing to negotiate, you may be able to get a better deal on the electronics.
It's important to be mindful when negotiating. You don't want to just ask "What is the lowest amount you'll take?" but instead, ask if they'd be willing to go down a specific amount.
If they are unwilling to budget and the price is more than what it should be, it's okay to walk away and find a better deal on a different Craigslist listing.
---
By asking these 10 questions, you can make informed decisions about the electronics you're interested in buying on Craigslist. Asking these questions will help you determine the condition, authenticity, and value of the electronics so you can make buy with confidence.